12-03-2019
US Federal Reserve Exploring Digital Dollar; as Competition with China Looms
By Sagetwriter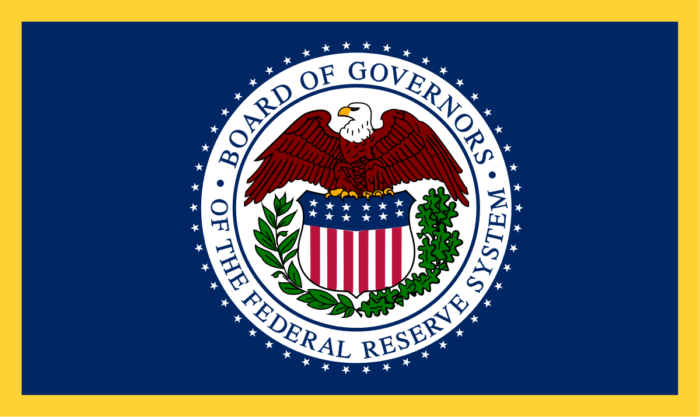 The United States Federal Reserve is exploring the development of a central bank digital currency (CBDC) – a digital dollar; with a focus on its potential benefits and risks on the general monetary system.
This revelation was made by the Fed Chairman Jerome Powell in response to a letter sent to the institution by US Representatives. In his reply, the Chairman notes that while the agency is not currently developing a CBDC, it is actively assessing the costs and benefits of the project.
Powell said the agency is also conducting small scale tests on the opportunities and limitations of CBDCs; as he highlighted questions with regards to its effect on financial stability, monetary policy, operational issues and other considerations.
Matters concerning records, data privacy and information security related to issuing a digital dollar were also mentioned.
In line with his responses, US Representatives urged the Federal Reserve to speed up its feasibility study of the CBDC project. They expressed concern that delays could prove detrimental to the US dollar supremacy, especially with rumours that China was already developing its own national CBDC.
A rep member remarked: "My main concern is that we are not caught flat-footed by fast moving developments in other countries that may put our economy at a competitive disadvantage and threaten the primacy of the U.S. dollar."
US and China CBDC War
The US Feds confirmation of its study of a digital dollar project has effectively shown that many nations will toll this path in response to the emerging digital currency revolution.
While the United States had previously been indifferent, China's announcement of its CBDC plans have sent a speed signal; considering the ongoing trade war and currency supremacy battle between both nations.
The above speculation further confirms statements by Facebook CEO Mark Zuckerberg who advised the US government to get active with its digital currency innovation or risk losing the industry to China.
On a general note, governments and financial institutions globally are looking to take first steps in the cryptocurency industry. Notably Central Banks of Germany, Ghana, Canada and Rwanda have expressed digital currency interests under various initiatives.
According to Barry Topf, a consultant for the International Monetary Fund (IMF) and former central banker, he remarked:
"Federal bankers have been slow on the uptake, but now realize they must evaluate and assess developments and possible implications. Otherwise, they risk being surprised and unprepared for a changing environment which may include China as a dominant force. A CBDC issued by China would be a major extension of China's influence in the world economy."
In all, there are issues expressed by the US Fed over a total conversion to stablecoins or CBDCs in the letter, hence the need to thread softly in the race to which government gets the digital currency adoption right.
What country do you think will lead the digital currency charge?
Share your thoughts in the comments.