08-23-2019
Rwanda's Central Bank is Open to Issue Digital Currency
By Sagetwriter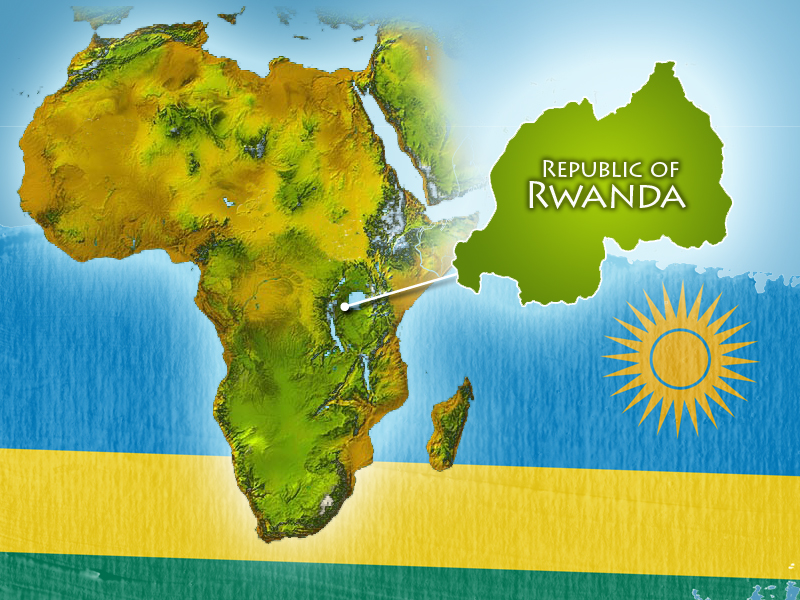 Rwanda's Central Bank – The National bank of Rwanda (NBR) has kick-started research on the development and issuance of its own official digital currency.
As reported by BNN Bloomberg, the country's apex bank is keen on offering digital currency as a means to improve transaction efficiency and foster economic growth.
Speaking on the project, the bank's Financial Stability Director Peace Masozera Uwase while lauding the initiative, says the digital currency project is a work in progress and would require sometime before implementation. He remarks:
There are still concerns about how exactly you convert the entire currency into digital form, how to distribute that and how fast can you process those transactions…Challenges come in, if technology is down how do you deal with such issues? We will join in once we are ready.
The report reveals that Rwanda is also studying other central banks' globally as they attempt to implement a national digital currency. Notable central banks running digital currency projects include People's Bank of China, De Nederlandsche Bank (Netherlands), Royal Bank of Canada, Ukraine, Sweden and more.
It is believed that the current interest in cryptocurrency/digital currency by central banks is geared towards domination of the payments and financial markets, as well as a need to improve on the current challenges associated with fiat currency systems.  
Buy/Sell Bitcoin (BTC) on Nigeria's premier bitcoin exchange: NairaEx.com; it's fast, safe and reliable.