10-15-2020
Billion Dollar Asset Manager – Stone Ridge Buys 10,000 Bitcoins
By Sagetwriter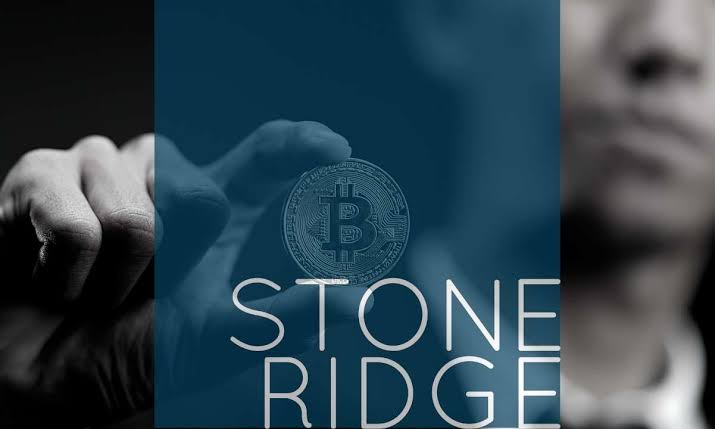 Stone Ridge Asset Management has purchased 10,000 BTC worth about $115 million as part of its primary treasury reserve asset.
By this announcement, the company joins a growing list of institutions and companies banking on Bitcoin (BTC) as an asset for the future.
According to reports, the 10,000 bitcoin purchase was made via its subsidiary New York Digital Investment Group (NYIDG) with the company looking to diversify its treasury reserve strategy..
Speaking on the move, founder of Stone Ridge – Ross Stevens is quoted:
"We started NYDIG in 2017 because Bitcoin is an accelerant to the Stone Ridge mission of Financial Security for All. I view Bitcoin as a border-agnostic, uniting force for good. Bitcoin can propel global citizens that opt in towards a brighter, and fairer, financial future."
Also commenting, CEO of NYDIG, Robert Gutmann remarked:
"We've seen a pretty dramatic acceleration in the count of institutional investors who want to participate in the market since March of this year. The macro backdrop against the public health backdrop (COVID-19) has caused a lot of people to rethink their portfolio composition."

"We are proud to have facilitated one of the largest commitments of treasury assets to Bitcoin announced to date, and see demand for our full suite of corporate treasury and investment solutions accelerating."
It will be recalled that the NYDIG sprung up as a part subsidiary of Stone Ridge after most of it staff had been known to buy Bitcoin, amid increasing belief in the long-term growth of an open-source monetary system—like bitcoin.
Notably, in 2017 NYDIG raised $50 million to build a custody solution to manage Bitcoin funds, as well as obtain a BitLicense to buy and convert cryptocurrency, and a New York State Charter allowing it to hold Bitcoin for investors.
In all, Stone Ridge becomes the latest member to the Bitcoin bull institutions, following the foot steps of MicroStrategy (38,250 BTC), Twitter/Square Inc (4,709 BTC), Grayscale, and Snappa which have all purchased bitcoin as reserve assets.