06-26-2020
Investments Company Could Own 3.4% of All Bitcoin by January
By calvin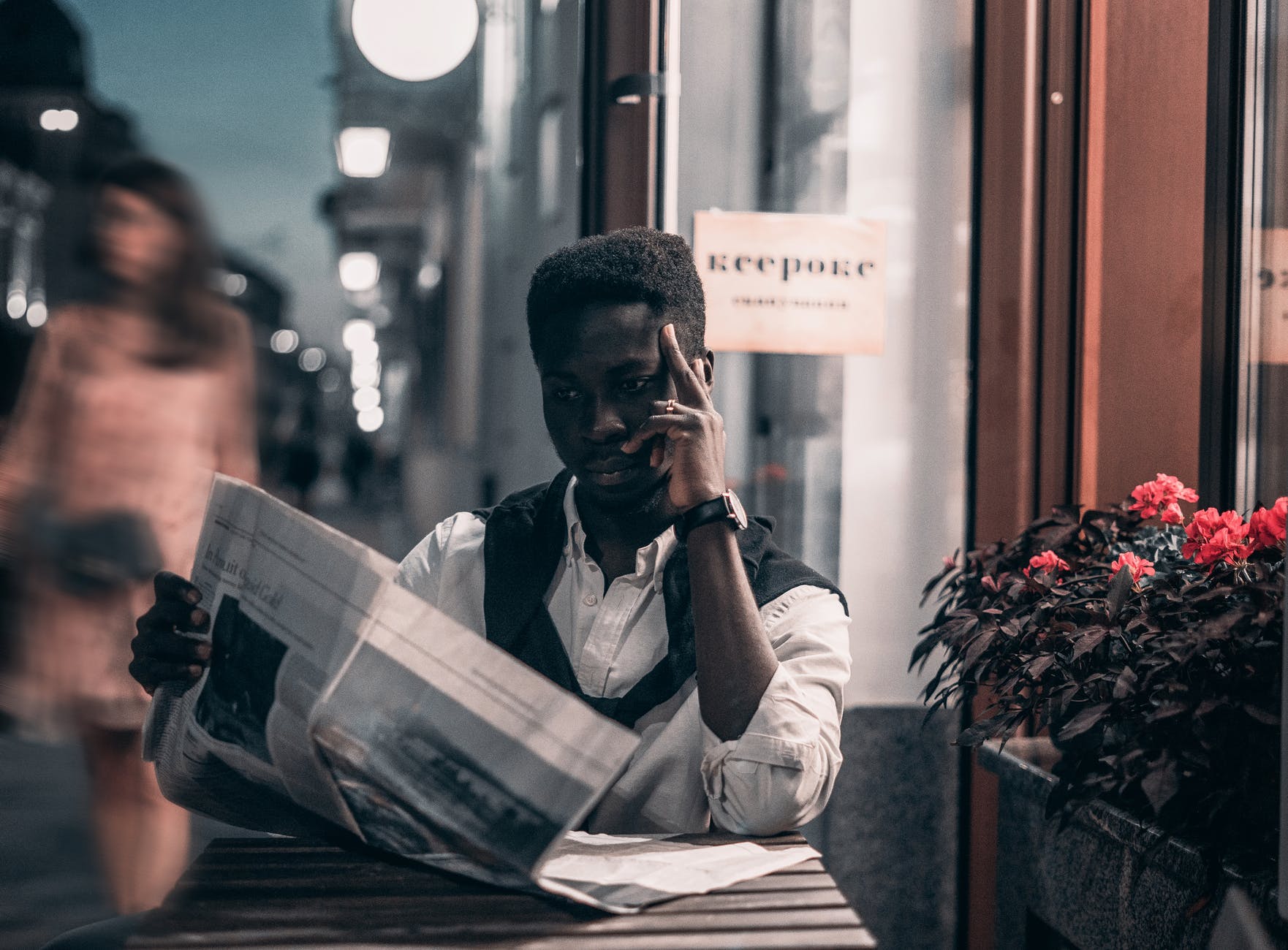 Investments company, Grayscale Investments purchased 19,879 BTC over a seven-day period, increasing its assets under management to almost 400,000 BTC under management. At this rate, the organization could own 3.4% of all Bitcoin by 2021.
Grayscale to Own More Bitcoin
Currently, 18.415 out of 21 million BTC is in circulation. Since 11 May 2020, Grayscale has purchased 53,588 BTC in total since this date. This presents a purchasing rate of approximately 1,190 BTC per day. If it continues to purchase the cryptocurrency at this rate, it could own 3.4% of all Bitcoin supplied by January 2021.
The founder of Grayscale, Barry Silbert stated in May that the fund would increase its purchases in the second quarter. The firm announced that as of June 25, it had $4.1 billion in assets under management. This presents a 100% increase in assets since May of 2019.
Crypto Investments on the Rise
Grayscale is owned by Digital Currency Group which is a parent firm of CoinDesk. . Recently, Three Arrows Capital, a crypto fund management firm in Singapore acquired a significant proportion of Grayscale. A filing with the U.S. Securities and Exchange Commission (SEC) shows that the organization acquired 21,057,237 shares (6.37%) of the trust for an amount worth $192 million.
According to Su Zhu, the founder of Three Arrows Capital,
"Grayscale is one of the most professional and beneficial companies in the crypto ecosystem. We enjoy working with their team and are proud to be the first investor to file a Schedule 13D/G with the SEC for over 5% ownership,"
Investment markets for cryptocurrencies continue to gain more depth as institutional investors seek new revenue streams. According to the CEO of Kingdom Trust, a generational shift could open up a $28 trillion retirement market for Bitcoin. This is due in part to the fact that a significant proportion of the millions of people around the world who own Bitcoin are set to go into retirement, opening up a floodgate gate of Bitcoin investments.