11-15-2020
Lebanon to Launch Digital Currency in Response to Falling Lira
By Sagetwriter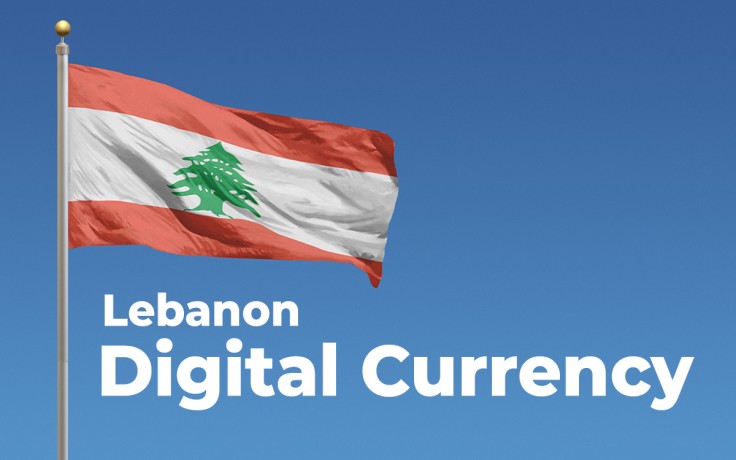 Lebanon central bank governor has revealed plans to launch a digital currency for the country by 2021.
The proposed digital currency is a response to the freefall of the country's fiat currency – the Lebanese Lira which has seen the nation struggle with economic and financial crisis.
Speaking at a recent meeting, Governor Riad Salameh told central bank officials that they must prepare to launch a Lebanese digital currency as a solution to boost confidence in the country's banking system.
"As for the money supply in the Lebanese market, it is estimated that there are 10 billion dollars stored inside homes, which requires setting up a new regulatory mechanism to restore confidence in banks, including preparing a Lebanese digital currency project during the year 2021, that will help implement a CASHLESS SYSTEM which allows moving the money market locally and abroad."
Salameh noted that a digital currency project will promote a new look cashless financial system and enhance the flow of money locally and internationally.
An Insight Into Lebanon's Economic Woes
Since the start of 2020, Lebanon has been faced with a huge financial crisis caused by the falling value of its national currency – Lira by over 50% against the US dollar (from 1,500 Lira per USD to 5,000 Lira/USD).
The currency dip was further aggravated by the coronavirus outbreak and lockdowns, as the country's struggles took a sad turn.
In May 2020, residents took to the streets to protest against the capital controls and restrictions on withdrawals in foreign currency placed by banks in Lebanon – a mass action which led to burning of bank buildings including the central bank in Tripoli.
These activities and mass unrest seem to have ignited the need for a state-owned digital currency to cushion the effect on the economy.
For Lebanese locals, many have turned to Bitcoin (BTC) as a hedge against the current situation.
While as an additional measure, governor Salameh says Lebanon will maintain its gold reserves as a hedge against the wider economic crisis, in the hopes that the central bank can liquidate its holdings for immediate funds.