02-01-2021
January 2021 Recap: The Big Stories this First Month In Crypto
By Sagetwriter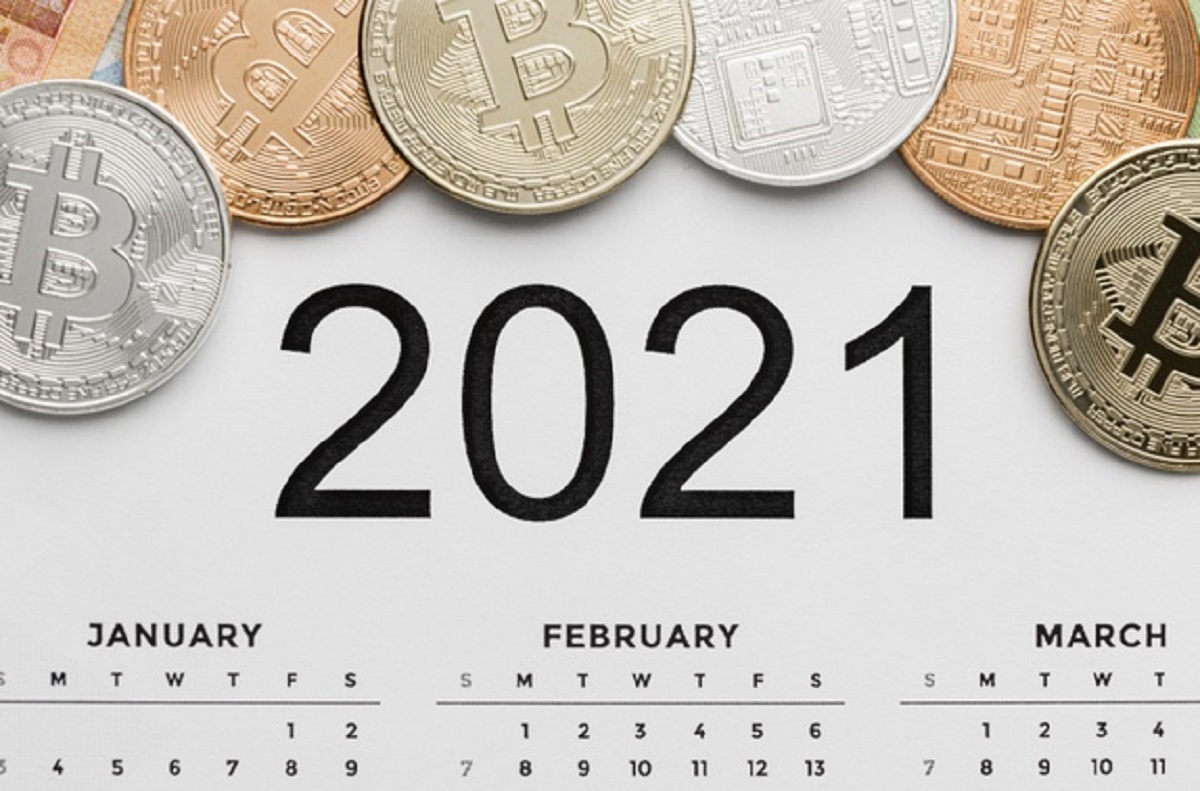 The year 2020 started very eventful in the cryptocurrency space with investors and traders very enthusiastic to see what the year holds in terms of price and development of the industry.
Here, we take a look at four (4) major stories that created a buzz in January 2021.
Bitcoin Set New All -time High
On 08 January, 2021 Bitcoin (BTC) hit a new all-time high price of $41,940 as it continued its surge from the previous year.
The new milestone price is over 100X its previous high around $19,800 set in December 2017.
A large part of its price rally has been attributed to the growing interest of big companies and institutions who now Buy BTC as a hedge against inflation and low interest rates on cash savings.
Many analysts expect that with continued publicity and adoption, the $100,000 price per coin is very possible in the near future.
Ripple (XRP) Vs U.S. SEC
Following a law suit by the United States Securities and Exchange Commission (SEC) against Ripple Labs developers of the XRP cryptocurrency; the third coin by market cap was hit by a massive sell off in January as more exchanges delisted the token.
However, as at time of this publication, the company has filed an official response to the allegations by the SEC, prompting a momentarily 60% pump in price of the token over the weekend.
Bitcoin Jumps 14% After Elon Musk Added the Hashtag in His Twitter Bio
(29/01/2021) – Bitcoin (BTC) jumped 14% on Friday to a two week high as Tesla CEO Elon Musk added the "#bitcoin" hashtag to his Twitter bio.
The billionaire entrepreneur's Bitcoin tag saw the asset surge from $32,000 to $37,800 on the day, in what has now become a new pump catalyst across traditional and cryptocurrency markets.
Friday's short pump continued a trend which has seen the Tesla boss move price of assets and stocks such as the recent GameStop ($GME) stock just by posting about them to his 44.6 million followers on Twitter.
Elon Musk is also linked to DogeCoin which pumped over 300% during the week following a massive influx of Stock/Robinhood/Reddit traders into the crypto market as euphoria on the ability of retail traders to jointly move asset prices heightened.
Musk is termed "Doge's CEO" haven formerly tipped the token as a likely cryptocurrency for his Mars project.
He has also become vocal of his support for cryptocurrencies like Bitcoin as an asset class.
Major Altcoins Reached New All Time Highs
While the number cryptocurrency Bitcoin made headlines, a number of potential altcoins also set new all-time high.
Notably Ethereum (ETH) – $1,467 , Uniswap (UNI) – $20.39, Polkadot (Dot) – $19.32, BNB – $47.10, Chainlink (LINK) – $25.65, and Dogecoin (DOGE) – $0.078175.
Across the market, many expect more bullish price action for altcoins as BTC continues to range and its dominance stays below 70%.
What was your highlight crypto story in January 2021? Share with us in the comments below.