01-25-2021
Grayscale and MicroStrategy Buy More BTC Despite Price Dip
By Sagetwriter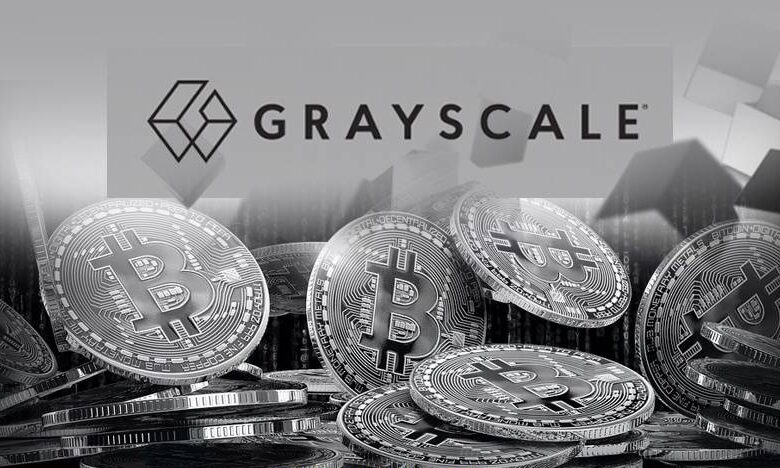 The latest report by Grayscale Investments with the U.S. Securities and Exchange Commission (SEC) shows that the company has purchased a total of $1,276,147,151 worth of Bitcoin (BTC).
According to its January 21 report, the company has issued 37,036,200 GBTC shares and acquired 35,159 bitcoins to the tune of $1.27 billion USD.
Grayscale which is known as the largest Bitcoin buyer among major hedge funds, set a new record on January 20 as it bought $300 million (8,762 BTC) in 24 hours.
At this time, despite BTC's price drop to $28,953 on Thursday, the big buying firm seems unshaking as it continues to increase its Bitcoin numbers.
MicroStrategy Buys More $10 Million BTC
In other news, MicroStrategy – a company which has become popular among the crypto community for its intensive Bitcoin buying, has again made headlines as it purchased an additional 314 bitcoins to bring its total holdings to 70,784 BTC.
What's interesting is the fact that the company "BOUGHT THE DIP" shortly after Bitcoin recovered above $30,000 for the second time this year.
While many panic sell, the business intelligence company joins Grayscale in what becomes its fourth buy order since August 2020.