11-28-2020
China's President Urges G20 Nations to Embrace CBDC
By Sagetwriter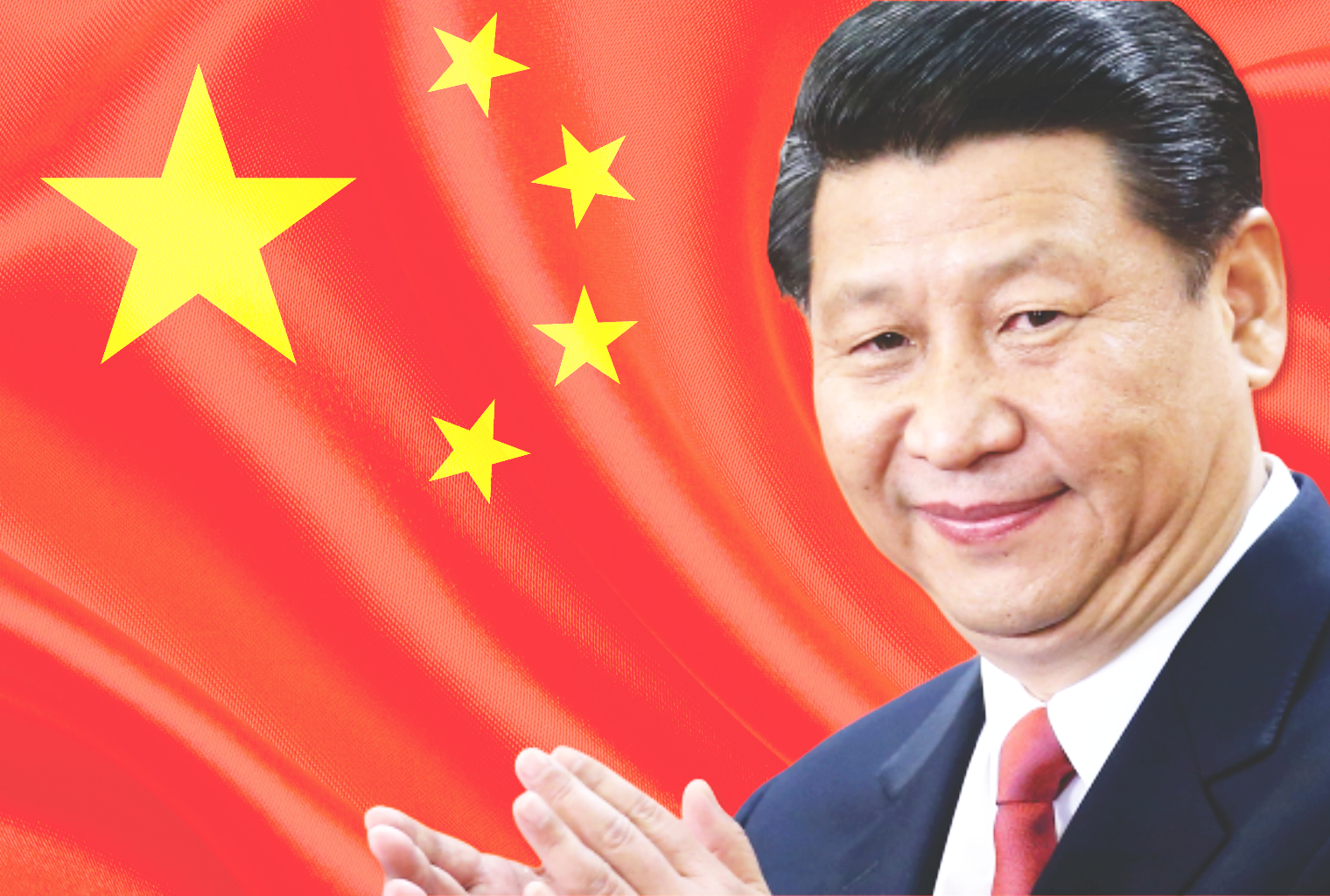 China's President XI Jinping has called on leaders of G20 countries to move forward with the adoption and development of Central Bank Digital Currencies (CBDCs).
Speaking at the 15th meeting of the world's largest developed economies held in Riyadh, Saudi Arabia; President Xi discussed the importance of CBDCs as part of the process in post COVID-19 recovery for all nations.
According to XI, the adoption of CBDCs will promote the development of a sound digital economy, as well as help encourage innovation and trust among its people; as he urged the G20 to accommodate CBDCs with an open attitude.
Xi Jinping is quoted:
"The G20 also needs to discuss developing the standards and principles for central bank digital currencies with an open and accommodating attitude, and properly handle all types of risks and challenges while pushing collectively for the development of the international monetary system."
In his remarks, Xi says the above approach has become important in response to the realities of the COVID-19 pandemic and its effects on the global economy.
China Leads Global CBDC Race
President XI comments are no surprise especially considering China's on-going Digital Yuan project which is nearing full completion.
Xi who had last year called for adoption of blockchain technology in China, will look to further ensure China's place as a global leader in CBDC development; ahead of many other nations who have also begun testing their own digital currencies.
At this time, pilot tests across cities and various industries in China have been conducted for the Central Bank Digital Yuan (DC/EP) even though a date for its official release is yet to be announced.