02-11-2020
UAE Health Ministry Introduces Blockchain Platform for Medical Data
By Sagetwriter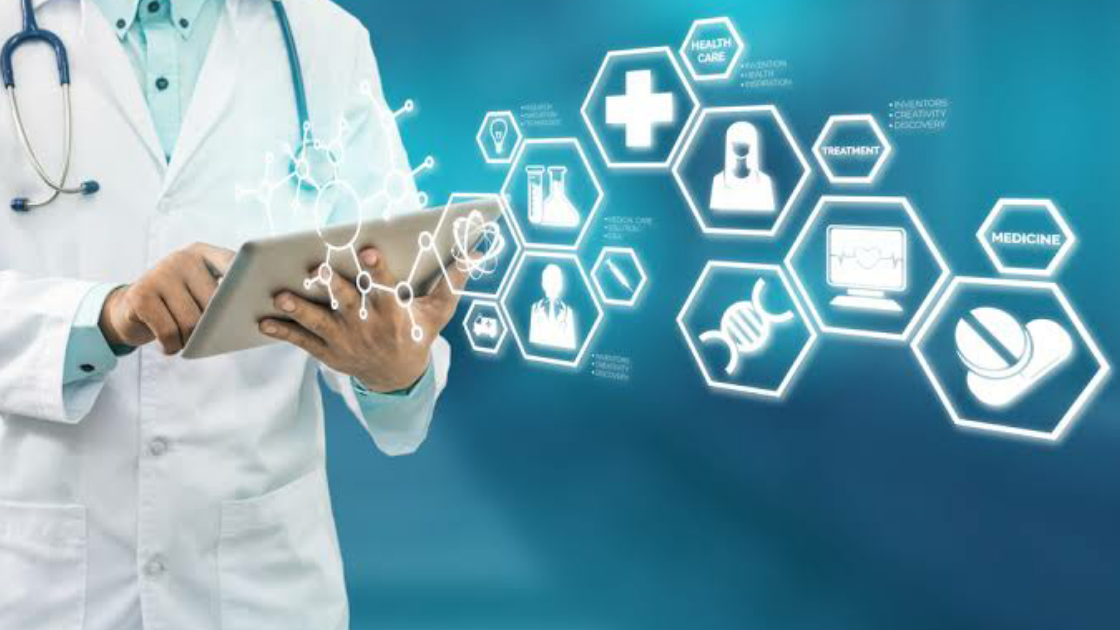 The UAE Ministry of Health and Prevention (MoHAP) has partnered the Ministry of Presidential Affairs, Dubai Health Care City and other affiliated agencies to launch a blockchain-based health and pharmaceutical data storage platform.
As reported by The Emirates News Agency, the new blockchain platform is aimed at improving the efficiency of MoHAP, and other national health care services, as part of MOHAP's strategy to integrate technology into its smart healthcare project.
Reports say the platform will be accessible through MoHAP's app, and will help users search and gain access to quicker health facilities from licensed personnel; as well as allow inquiries about the medicine supply chains. This means the blockchain platform will serve as both health data and personnel data registry.
According to Amin Hussein Al Amiri, Assistant Undersecretary of MoHAP's Public Health Policy and Licenses division, he remarked:
"This innovative platform comes as part of MoHAP's strategy to develop smart systems and provide the best smart electronic services, to achieve customer happiness and implement the standards of the Telecommunications Regulatory Authority and smart government enablers.
Dr. Lubna Al Shaali, Director of Public Health Policy Department, also added that the new data storage blockchain platform will help maintain an unchangeable, decentralized and encrypted database with high security for data validation and reliability.
UAE's Road to Blockchain Adoption
The United Arab Emirates and its member cities including Dubai have expressed active interest in blockchain technology.
The Emirate has included blockchain tech as part of its Dubai Smart City Initiative. Dubai's DEWA agency also partnered with multinational corp Siemens to offer its citizens blockchain education as part of Prime Minister Sheikh Mohammed bin Rashid Al Maktoum's strategy to make the Emirate a blockcahin hub by 2021.
There are also plans to launch a "free tax zone cryptocurrency valley" soon.