01-29-2020
Dubai to Launch Tax-Free 'Cryptocurrency Valley'
By Sagetwriter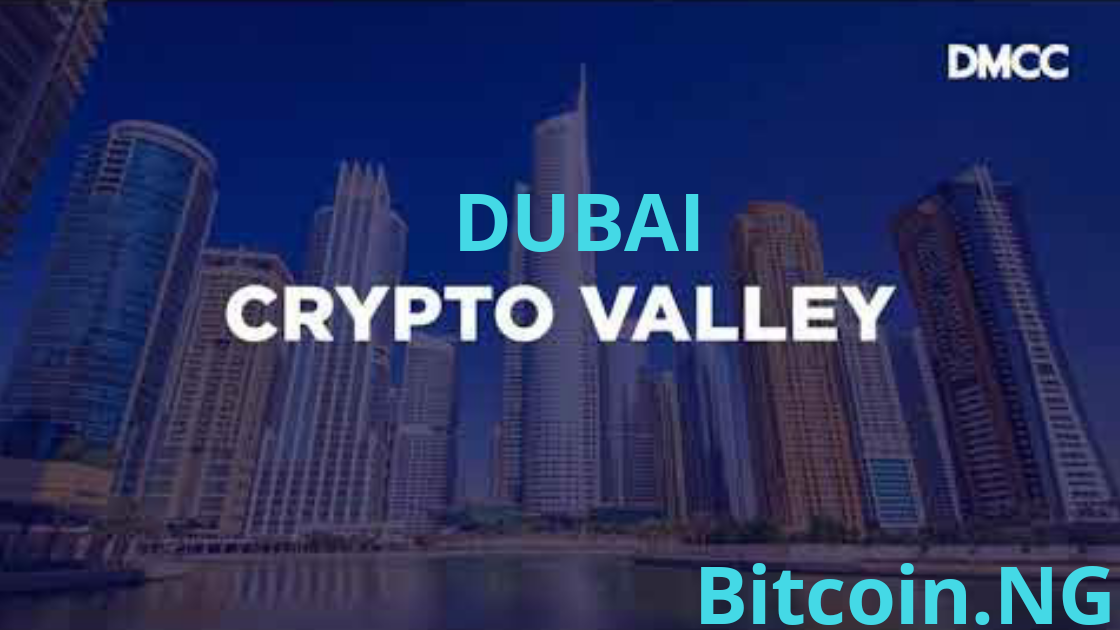 The Dubai Multi Commodities Center (DMCC) with the backing of the Dubai government, is set to launch its own "Crypto Valley" in the United Arab Emirates (UAE).
Announced at the WEF Davos Conference, the DMCC will partner Swiss-based startup CVVC to build a sector dedicated to promoting cryptocurrency and blockchain innovation.
Details say the Crypto Valley will feature co-working facilities, education and mentorship for blockchain careers. It will also serve as an incubation hub for crypto-based services and businesses.
Speaking on the aim of the Crypto Valley, CEO of DMCC remarked:
"DMCC is a dynamic business hub that drives local trade throughout Dubai. The launch of the Crypto Valley in DMCC will enhance the city's dynamic business environment and support the wider strategy of the UAE government to attract the innovators, entrepreneurs and pioneers that will shape the future economy."
Interestingly, the Crypto Valley will be situated in one of Dubai's "free zones" – meaning that individuals, blockchain and cryptocurrency businesses in the area are excluded from any personal or corporate taxes. The free zone also offers no currency restrictions, as businesses keep their earnings or profits completely.
At this time, over 17,000 companies are said to have registered with the DMCC.
This latest move further stamps the Dubai's government resolve to become the first international economy to run entirely on blockchain.