07-18-2019
UAE: Fantom Foundation Partners With the Office of Sheikh of Dubai
By Sagetwriter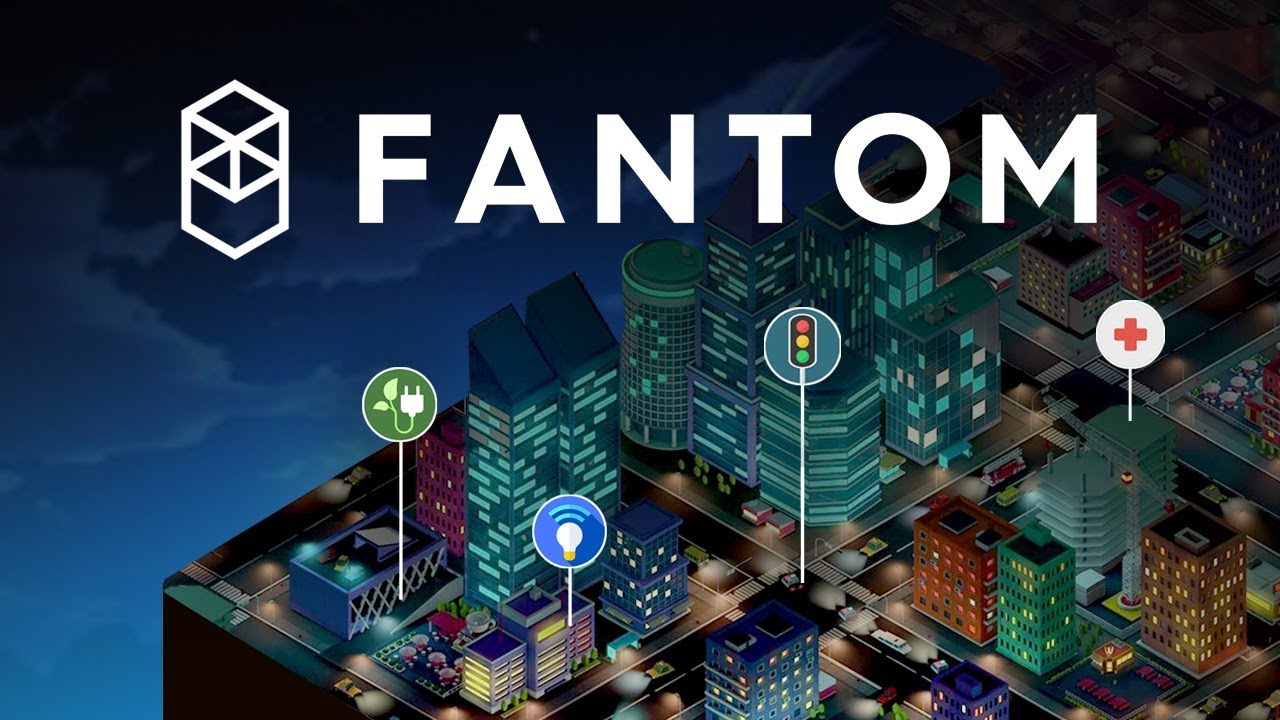 Fantom Foundation (parent company of Fantom cryptocurrency) has announced a partnership which will see the Fantom Foundation establish an operational base in Dubai.
The partnership was formalized at a signing ceremony between the Fantom Foundation, The Private Office of Sheik Saeed bin Ahmed Al Maktoum and the SEED Group. Further details of the partnership show the Fantom Foundation will now operate under The Private Office of Sheikh's corporate organization, and will be active in Dubai and the United Arab Emirates.
The move is said to be part of the UAE Blockchain strategy, to make Dubai the "first city fully powered by blockchain by 2021". Fantom is said to have been in talks with the UAE government departments as well as its technology arm – Smart Dubai; in an effort to explore blockchain use cases in the region.
Speaking on the partnership, Haisham Al Gurg CEO of the SEED Group and Sheikh's private office had this to say:
This day marks the beginning of a new partnership that lays the groundwork for integrating Fantom Foundation's platform into the vision of Dubai to become a blockchain city. Given their extensive experience in information sharing technology and their lengthy track record of assisting customers, associates and business attain their long term objectives and even higher success; we look forward to seeing how this will significantly benefit the Smart Dubai initiative strategy.
Fantom is based on the DAG blockchain and will also work with targeted industry sectors such as healthcare, education, traffic management and government agencies, to further the Dubai Smart City initiative.
On the other hand, Fantom (FTM) cryptocurrency metrics have considerably grown over the past months; with its market capitalization up from $4.5 million to over $45.3 million in six months. The token which is currently ranked 121st on the coin market standings, has also been listed on top trading exchanges including Binance, OKEX and more.