01-29-2020
Dubai Agency Partners Siemens to Teach Blockchain to its Citizens
By Sagetwriter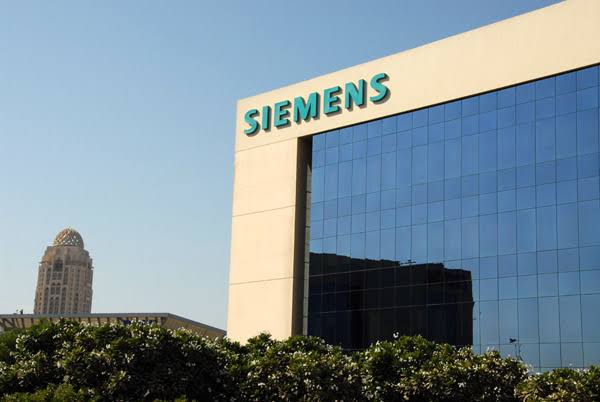 Dubai's government is working in partnership with German firm Siemens to boost blockchain education among its citizens.
The partnership between the Dubai Electricity and Water Authority (DEWA) was announced in a press release; highlighting a series of lectures and seminars on blockchain technology held at the DEWA Academy Campus.
According to DEWA, the partnership forms part of its effort to support the Dubai Blockchain Strategy which aims to make the country; a first to launch applications, transactions and use cases for blockchain this year.
A statement by the MD & CEO of DEWA – He Saeed Mohammed Al Tayer reads:
"DEWA supports the Emirates Blockchain Strategy 2021, launched by his Highness Sheikh Mohammed bin Rashid Al Maktoum, Vice President and Prime Minister of the UAE and Ruler of Dubai, to enhance the efficiency of government performance by transforming 50% of federal government transactions to blockchain by 2021."
"DEWA has a strategy for digital transactions, and was one of the first government organizations to adopt blockchain technology in a number of services and initiatives, including Green Charger registration for electric vehicles, he added."
Al Tayer notes that the seminars and lectures will focus on introducing blockchain and financing energy infrastructure projects through crowdfunding, internship opportunities, visiting researchers and projects funding; as DEWA aims to integrate blockchain tech in a number of its services.
There were also highlights of Siemens new blockchain energy platforms and business models.
Dubai Taking Blockchain Seriously
Dubai looks to always maintain its lead with advancements in innovation and technology; with its plans to become a top blockchain technology hub set already for 2021.
The Emirate has announced a number of blockchain projects including: A Dubai Blockchain Smart City Project, an upcoming "free tax zone" cryptocurrency valley, and more.
Will Dubai become the world's leader in blockchain technology adoption? Share your thoughts in the comments.