01-16-2020
Musician Akon Finalizes Agreement to Build Crypto City in Senegal
By Sagetwriter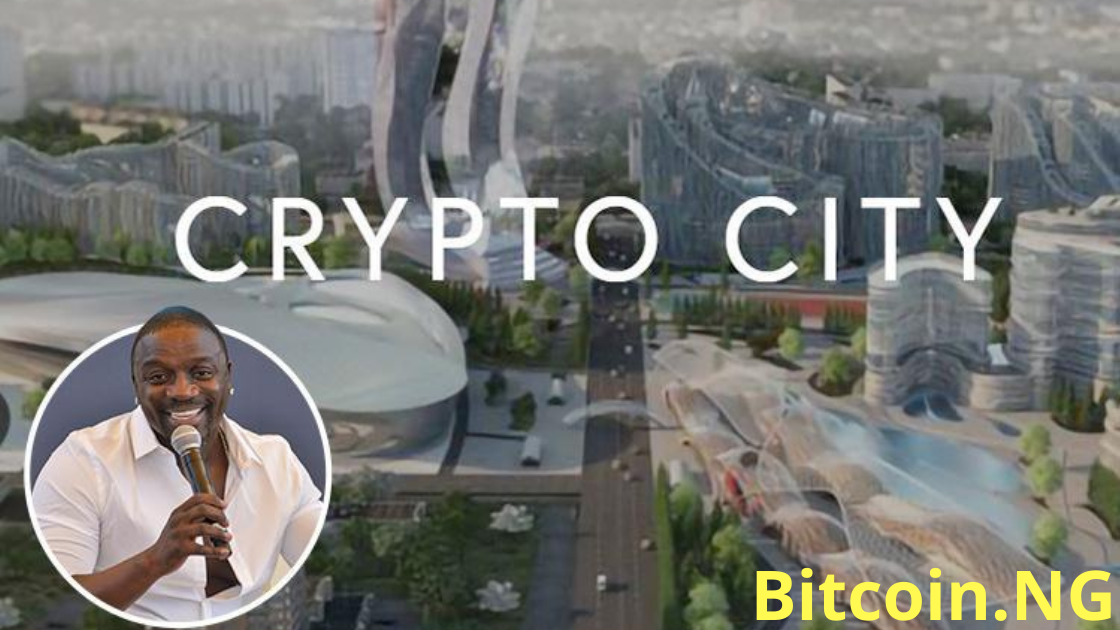 Rapper Akon in a recent tweet revealed that agreement for his "Akon City" (Crypto City) project has been finalized; following the signing of an MOU with SAPCO – Senegal's state-owned tourism department.
The Akon City project is hence slated to launch in Senegal by 2025, and will be a 100% crypto-based city which will see the singer's Akoin cryptocurrency accepted for transactions and payments within the metropolis.
Reports say the 2,000 acre city gifted to Akon by the Senegalese President, will also serve as Senegal's first Leadership in Energy and Environment Design (LEED)-certified city; and will be the first city to run on 100% renewable energy as part of the Akon Lightning Africa project.
The musician had in an interview last year, explained that the project is a long-term one which will be handled in stages; with its first phase done in March 2019 and stage two set for 2025.
By this announcement, Akon joins a prominent list of entrepreneurs keen on investing and building crypto products and services in Africa, including Twitter CEO Jack Dorsey who visited Africa late last year.