08-27-2019
Manchester City Football Club Partners Blockchain Platform
By Sagetwriter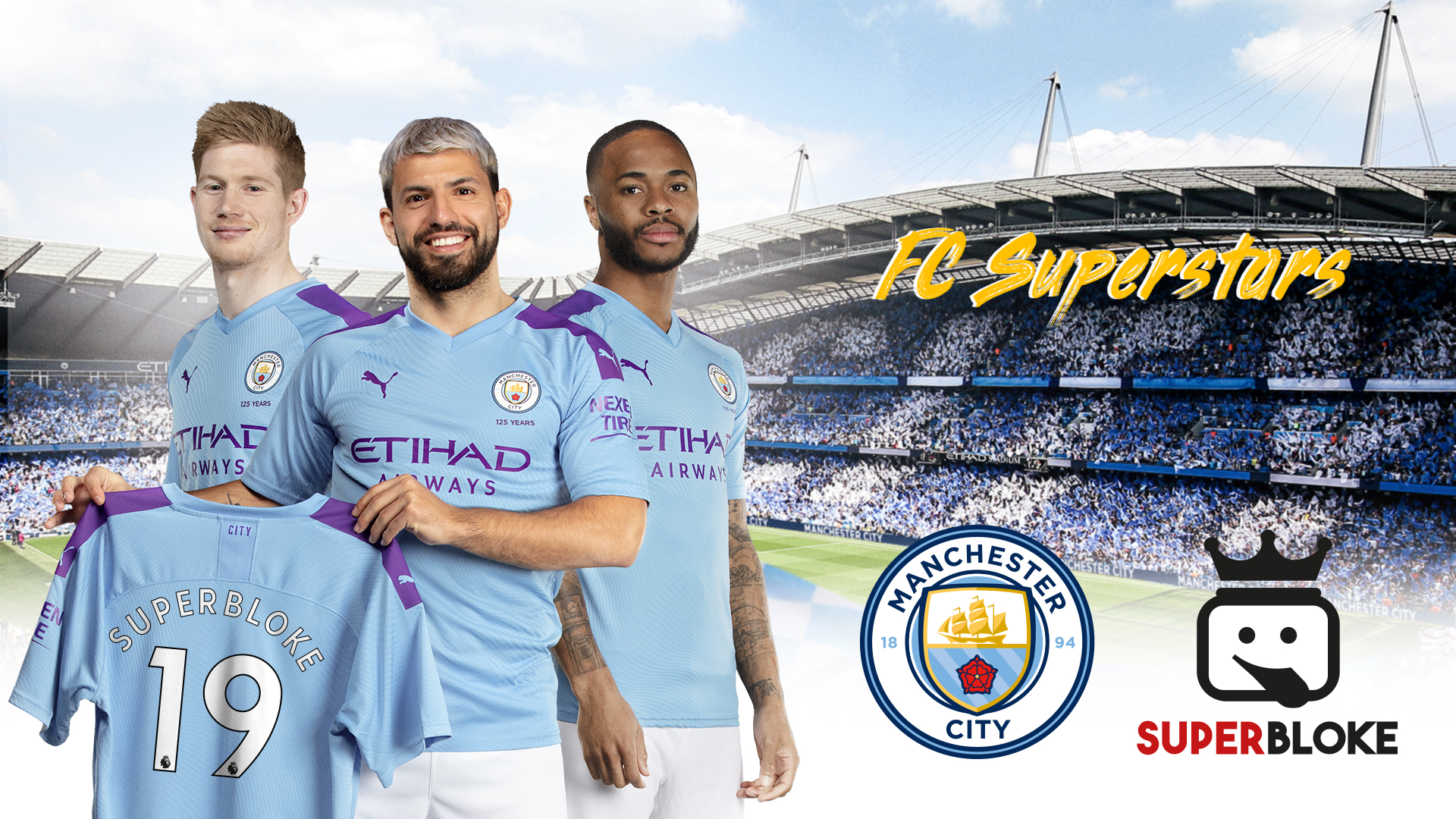 English premier league side – Manchester City has announced its partnership with South Korean blockchain football gaming platform – Superbloke.
According to an official publication by Man City, the partnership will have Superbloke integrate the club's players into its blockchain-powered soccer game – FC Superstars, which will offer fans a platform to support players through online gaming.
FC Superstars is an online blockchain-based game which allows users to create and grow football players to a digital team by earning star tokens and holding them as digital assets. Through this app, Man City fans can now build and train their team by collecting Manchester City digital player cards using real-life match statistics and performances. On completion of players' growth, they can now proceed to register on the Ethereum blockchain.
Man City senior vice president of partnerships Damian Willoughby explained that the club is seeking a growing relationship with gaming in a bid to introduce fans to unique engagement through digital platforms. He remarks:
This new partnership with Superbloke marks another exciting milestone in City's growing relationship with gaming and will create unique experiences for fans to engage with the Club through digital platforms. We look forward to welcoming Superbloke to the Manchester City family and growing our knowledge of this developing industry through this partnership.
The partnership will see Superbloke become Man City's official blockchain-based Gacha partner across Asia, and allow fans combine support for the club with online gamoing experiences.
Football, Cryptocurrency and Blockchain Partnerships
This year, there has been increasing partnerships between crypto/blockchain firms and football teams. From big names across Europe to teams in the EPL; there is a growing fusion between both industries.
Blockchain/crypto start-ups look to introduce tokenization in football, with teams such as Benfica already accepting cryptocurrency payments for match tickets and club merchandise.
As expected, soccer teams offer publicity through advertising and awareness campaigns for crypto companies, leveraging on football's coverage as a global favourite and most viewed sport; to bring crypto and blockchain products to everyday users (fans).
At this time, football clubs AS Roma, Juventus, PSG, West Ham, Everton, Leciester City and more have established partnerships with crypto start-ups. Services offered to these teams include blockchain gaming platforms for fans, tokenized voting on club decisions (such as socios.com), as well as reward tokens for well serving fans.
Other sports such as basketball are not left out. Two US NBA teams have started accepting cryptocurrency payments in a milestone win for the industry.
In all, this fusion looks to birth a new use case for cryptocurrcies and blockchain technology in football and other sports; one which will serve the benefit of both industries.
What are your thoughts on this? Share in the comments