07-23-2019
Kenyan Central Bank Governor: "Facebook's Libra is too Risky"
By Sagetwriter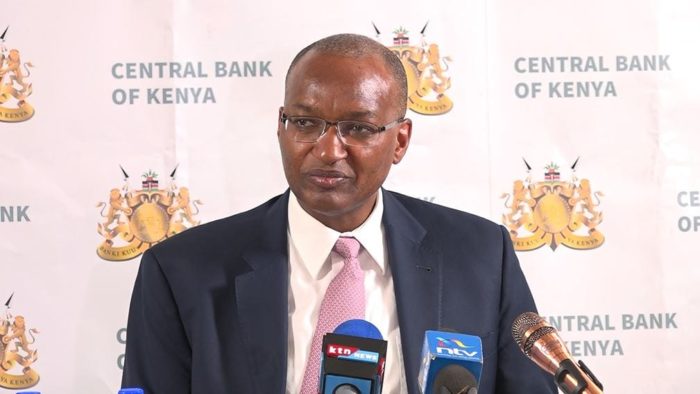 The Central Bank of Kenya (CBK) has expressed its view of Facebook's cryptocurrency project; says implementing the Libra comes with risks.
According to local news outlet Telecomopaper, the CBK authorities have joined an increasing number of global institutions who have voiced criticism of the Facebook Libra project; which they say could disrupt the global financial system.
Speaking specifically on the matter, CBK Governor Patrick Njoroge opined that the risks associated with the Libra are phenomenal and must be addressed before going live. The Governor who has been in talks with G20 finance ministers and CBN Governors, remarks that even as some financial institutions are unveiling plans to integrate blockchain technology in their operations, the CBK will do due diligence before approval of any blockchain-based cryptocurrencies.
The Governor's remarks come on the heels of criticisms and concerns following the announcement of the Facebook coin in June. Major issues raised about the project include Facebook's commitment to data privacy, consumer protection and AML controls.
These concerns have bred divided opinion on cryptocurrencies; as many laud the tech but take a swipe at Facebook's breach of trust in the past, especially its notorious sale of data to Russian influence for the 2016 U.S presidential election.
Last week's Libra hearing between the U.S Senate committee and Facebook had attracted massive attention, and many wait on a final decision on the project. Facebook however reassures regulators and the public of its commitment to a successful launch and adherence to guidelines.
What are your thoughts on the Facebook coin? Share in the comments.