06-16-2020
Bitcoin Transaction Fees Drop to Under $1
By Sagetwriter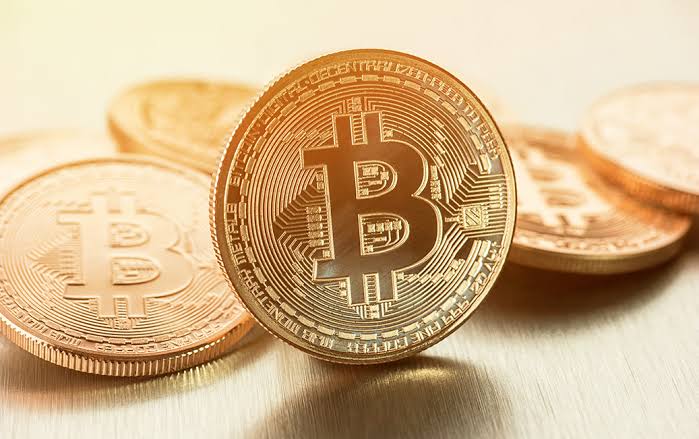 After increasing by about 2000% between April and May 2020 in response to the third BTC halving, Bitcoin transaction fees have now dropped to between $0.56 to 0.71 cents.
According to data from BitInfoCharts, from May 20 till June 14, 2020, Bitcoin (BTC) transaction fees have decreased by 91%; a welcome drop from April's high of $6.65.
The increase in transaction fees has usually occurred before and during a Bitcoin halving period; this is due to an increase in daily volumes and transactions processed by miners, as buyers rush to buy BTC in anticipation of a price rise.
A look at the 2016 halving shows a similar increase in fees by about 200% at the time. Bitcoin network fees also reached a peak of $55 in December 2017 due to heavy traffic on the blockchain as the cryptocurrency hit a price of $20,000 per coin.
On a positive note, the current fee statistics prove Bitcoin's suitability for remittance and cross-border payments. Even at its peak, Bitcoin fees are still cheaper than those charged for fiat or cash transfers.
There is also the benefit of faster transaction confirmation whether you're sending with a regular or priority fees.
Welcome to the future of finance and payments…Long Bitcoin!!!