07-31-2019
Bitcoin for Bus Tickets in Fortaleza, Brazil
By Sagetwriter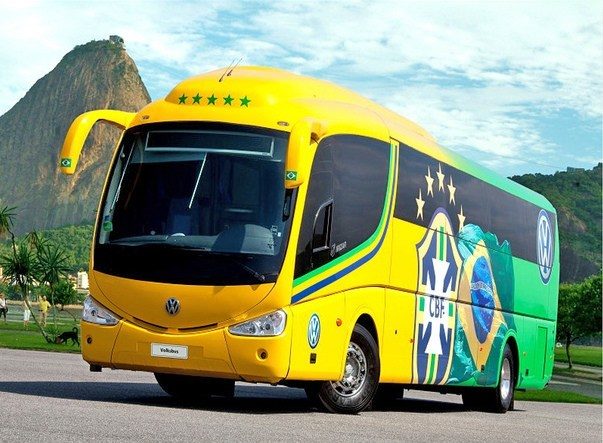 Fortaleza, Ceara – one of Brazil's major cities will start accepting Bitcoin (BTC) as payment for bus tickets by the end of the year.
According to local newspaper O Povo, the development was announced by the city's local transportation service, with the initiative to allow citizens and residents pay for bus tickets using credit and debit cards as well as Bitcoin and other cryptocurrencies; aimed at reducing operational cost in the bus ticketing system.
Detailing the process, the Ceara State Cooperative of Autonomous Passenger Transport (Cootraps) though its CFO says passengers will be able to make Bitcoin payment for their trips by simply scanning QR code on their Smartphone.
The CFO believes that the new payment method would reduce bureaucracy and attract more users through easy and instant payment procedures. He also highlights that passengers will be able to pay for tickets without disturbing the driver.
"This is a way of reducing bureaucracy, even bringing more users to transport. We expect a larger flow of people; we will make it easier for the users." He remarked
However, at this time no info on the other acceptable cryptocurrencies was specified.
Just like Brazil, other South American nations such as Venezuela look to welcome more crypto use-cases for payment of goods and services. This adoption is widely linked to the increasing inflation in the region, falling fiat value and a search for alternative assets or stores of wealth.
What are your thoughts on this? Will crypto for transport payments become more common?