11-09-2020
Bank of Russia Eyes Digital Currency (CBDC)
By Sagetwriter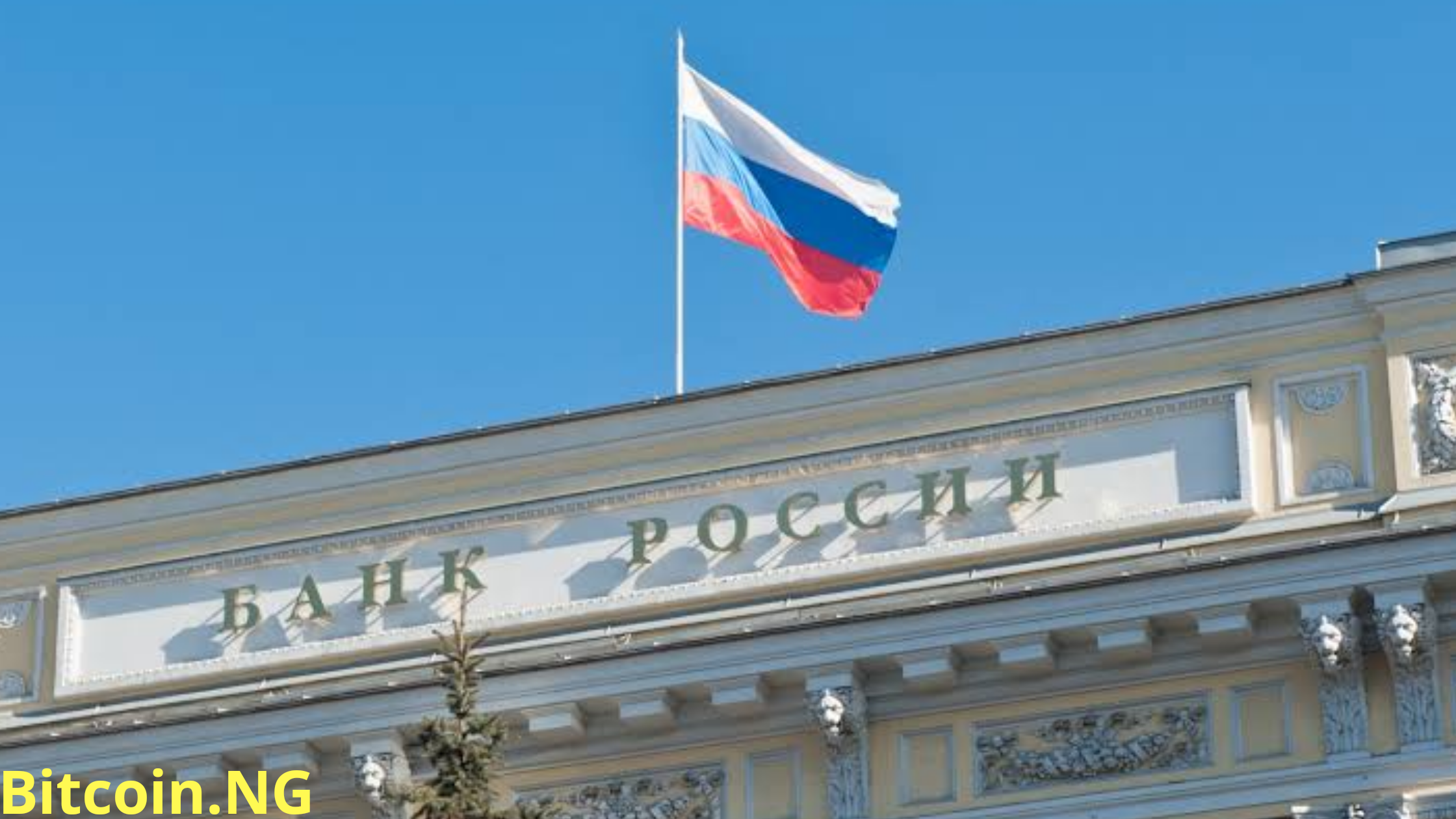 The Bank of Russia has expressed interest in developing its own digital currency as necessitated by the COVID-19 pandemic.
According to a press release, the Russian bank through its Central Bank Governors' Club which includes member banks from the Balkans, Central Asia, and the Black Sea region held an online meeting to discuss the effects of COVID-19 on the global financial system as well as regulatory interest in digital currencies.
A snippet of the press release reads:
"The COVID-19 pandemic has, among other things, affected further expansion of e-commerce and electronic settlements technologies. This is one of the reasons why financial regulators are more and more interested in central bank digital currencies (CBDCs)."
The central banks believe that the current pandemic and financial trends have made digital currencies a more serious topic, as majority of national banks are already engaged in various forms of CBDC projects.
Further reports say attendees at the meeting which included representatives from 26 central banks, the IMF, Bank of International Settlements, and the World Economic Forum; all shared unanimous opinion on the need to asses the impact of CBDCs on financial stability and monetary policy, including ways to mitigate against cyber risks.
"While arranging the emission of a digital currency, a central bank should, first of all, assess the impact it will have on monetary policy and financial stability, then develop a procedure to avoid and mitigate cyber risks."
For Russia, head of its central bank Elvira Nabiullina says the country's CBDC could be ready by the end of 2021.