11-29-2020
Yearn Finance Looks for New "Mergers"
By calvin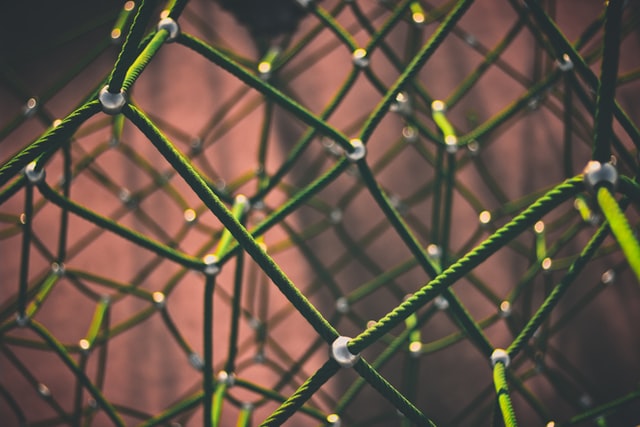 Yearn Finance founder Andre Cronje announced new "mergers" taking place for his decentralized finance protocol. One of the newest high-profile "mergers" is with market coverage provider Cover. 
Yearn Finance Shoots for Growth
In a blog post, Cronje states that the merger will be natural. It will involve collaboration between Yearn and Cover developers who have worked together since the inception of Cover. There are many synergies that could be achieved for the teams, including enhanced utility for Cover's CLAIM token, which could be used as collateral for Yearn. It may also be used as enhanced security for Yearn vaults via Cover's market coverage.
Much confusion remains as to the nature of the "mergers" that are taking place. According to Investopedia, a merger is the voluntary fusion of two companies on broadly equal terms into one new legal entity. Mergers usually occur on an all-stock-basis. 
"This means the shareholders of both merging companies are given the same value of shares in the new company that they owned in one of the old companies."
Going by the definition of mergers provided by Investopedia, there are many questions to be asked as it relates to the true nature of the "mergers" taking place between the entities.
Sustainable Growth?
Yearn also announced incoming projects with yield farming protocol Pickle Finance, a vault integration with crypto wallet Argent, and a merger with lending protocol Cream Finance. The move could improve the core competencies of Yearn and also push the protocol into new markets.
Despite its price of over $24,000, Yearn has faced a lot of criticism, especially by developers in the decentralized finance community who have questioned how reliable the core infrastructure and tokenomics of the platform is. The aggregator service has been used by investors to maximize profits from yield farming. While there are positive reviews about it, many worry about how long the price will remain high for. 
Photo by Clint Adair on Unsplash