07-16-2019
UK Finance Minister: Cryptocurrency Not for Politicians to Decide
By Sagetwriter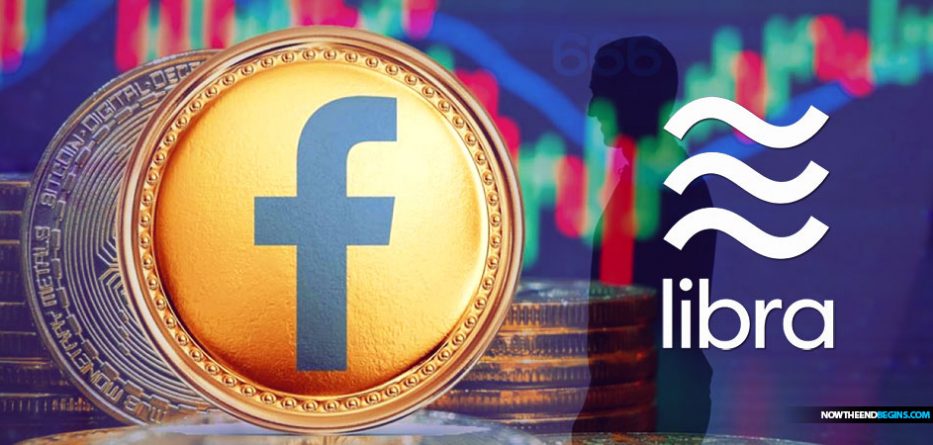 The United Kingdom Finance Minister – Philip Hammond has said regulators and not lawmakers should decide how to regulate cryptocurrency, as he spoke with regards to Facebook's Libra stablecoin.
In an interview with CNBC, the minister opined that the Facebook coin is an "issue for regulators to determine, not for politicians to determine." He states that the Libra could be "a very positive thing" once it is properly regulated, as he emphasizes:
We're not going to turn our back to it or try to stop it. We're going to engage with it and try to work with others to ensure that it is effectively regulated.
Hammond however states that he understands the criticisms, as without proper guidelines Facebook's project could pose privacy, terrorism or money laundering risks.
By extension, UK seems to portray a welcome harbour for cryptocurrrency. Besides being crypto friendly, its top financial officials have expressed support; taking into consideration potential downsides too.
Prior to Hammonds comments, Bank of England Governor – Mark Carney had stated that despite concerns over Facebook's project, people need to also acknowledge the potential benefits and monetary problems Facebook is attempting to solve.
These comments come on the heels of a hearing on Facebook's coin project slated for today.
Stay tuned for more updates.