07-21-2020
U.S Army Looking to Obtain Crypto Tracking Tools
By Sagetwriter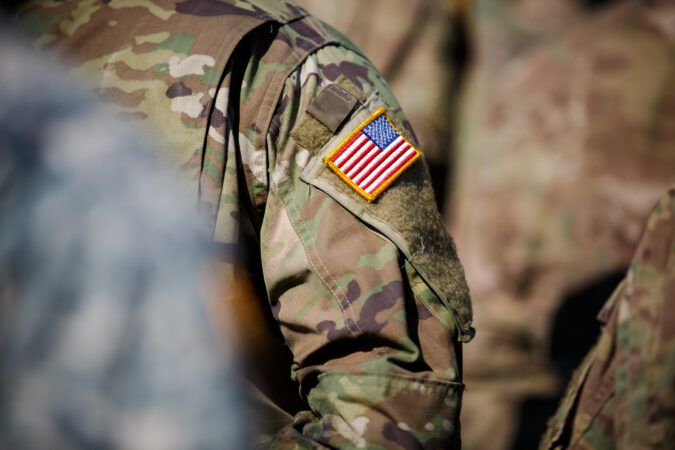 The United States Army through its investigative division is seeking tools to aid its cyber-crime team with cryptocurrency tracing.
According to a Statement by Work (SOW) last week, the publication states that the U.S Army Criminal Investigation Command Major Cybercrime Unit (MCU) is currently accepting bids from contractors who are offering web-based (software or hardware) tools for crypto tracking.
A snippet of the document specifies the requirements:
"The web-based application must provide the capability to assist law enforcement identify and stop actors who are using cryptocurrencies for illicit activity such as fraud, extortion, and money laundering."

"Application must enables users to conduct in-depth investigation into the source of cryptocurrency transactions and provides multi-currency analysis from Bitcoin to other top cryptocurrencies."
The U.S. Army adds that the cloud-based tool should facilitate the USACIDC's detection of suspicious cryptocurrency transactions and connections in real time.
This notice comes less than a year after a first posting by the U.S. Army seeking blockchain traceability experts. The current need is likely strengthened by assumption of bitcoin and cryptocurrency usage interor financing,and cybercrime; as seen with the recent Twitter hack.
Will crypto tracing provide more credibility for digital assets over cash? Share your thoughts in the comments below.