02-03-2020
Twitter Adds Bitcoin ₿ Emoji
By Sagetwriter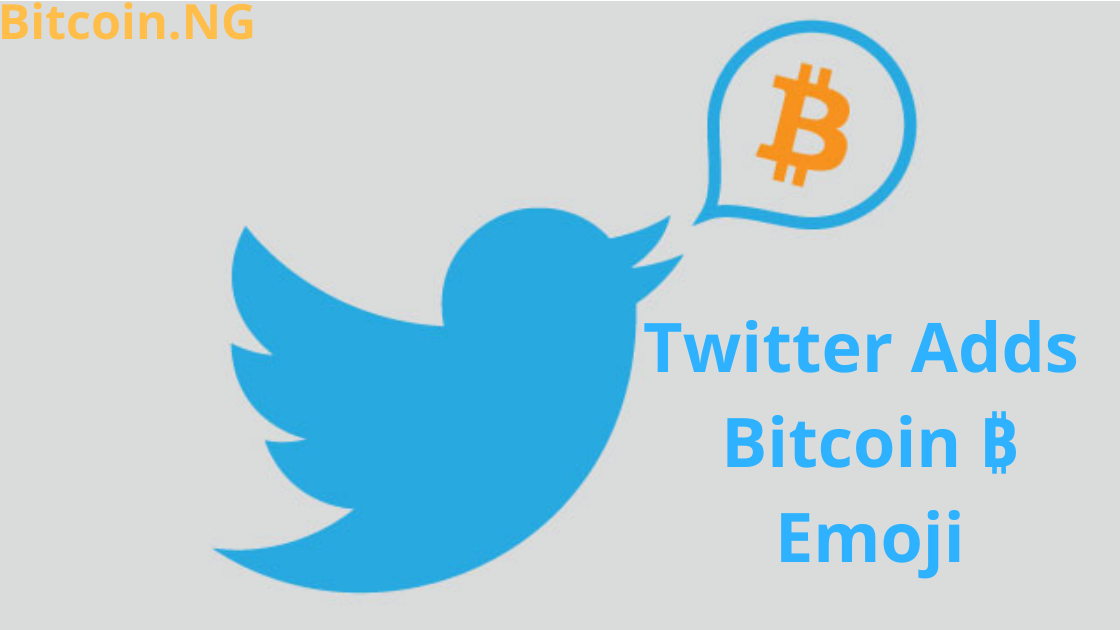 Social media giant – Twitter has added the Bitcoin ( ₿ ) emoji to its platform.
This was revealed in an official Tweet by its CEO and co-founder, Jack Dorsey who posted about the Bitcoin emoji and hashtag.
The new BTC emoji will pop up showing the ₿ symbol whenever a Twitter user writes the #Bitcoin or BTC hashtag.
A Welcome Development
Following Dorsey's Twitter announcement, members of the crypto and Bitcoin community on Twitter have fondly hailed the initiative and are now using the emoji; with crypto influencers such as Tron (TRX) founder – Justin Sun testing the new BTC emoji.
Other top personalities and exchanges further urged Bitcoiners to retweet and trend the hash tag.
Additionally, as seen on the CEOs Tweet, he tagged the Unicode Consortium – the official organization in charge of emoji approvals; in a gesture suggesting that the consortium should include the emoji officially across all platforms.
It will be recalled that a similar petition for a Bitcoin emoji had been submitted to Change.org by a Bitcoiner seeking to foster mass adoption.
Jack Dorsey, Twitter and Bitcoin
Twitter boss – Jack Dorsey is a known Bitcoin and crypto advocate, one who has remained vocal with his support especially on his platform.
In addition to his social media role, Dorsey owns the Square INC – Cash app which allows US bitcoiners to buy BTC through the app. He has also recently launched a team to focus on new developments for Bitcoin's technology.
Notably last year, after his visit to Nigeria and some select countries in Africa he expressed his desire to return to the continent to build Bitcoin solutions and services; as he noted "Africa will define the future (especially the bitcoin one!).
What are your thoughts on the new Twitter Bitcoin (₿) emoji? Excited? Share in the comments.