04-10-2020
Toronto Stock Exchange Lists Bitcoin Fund
By calvin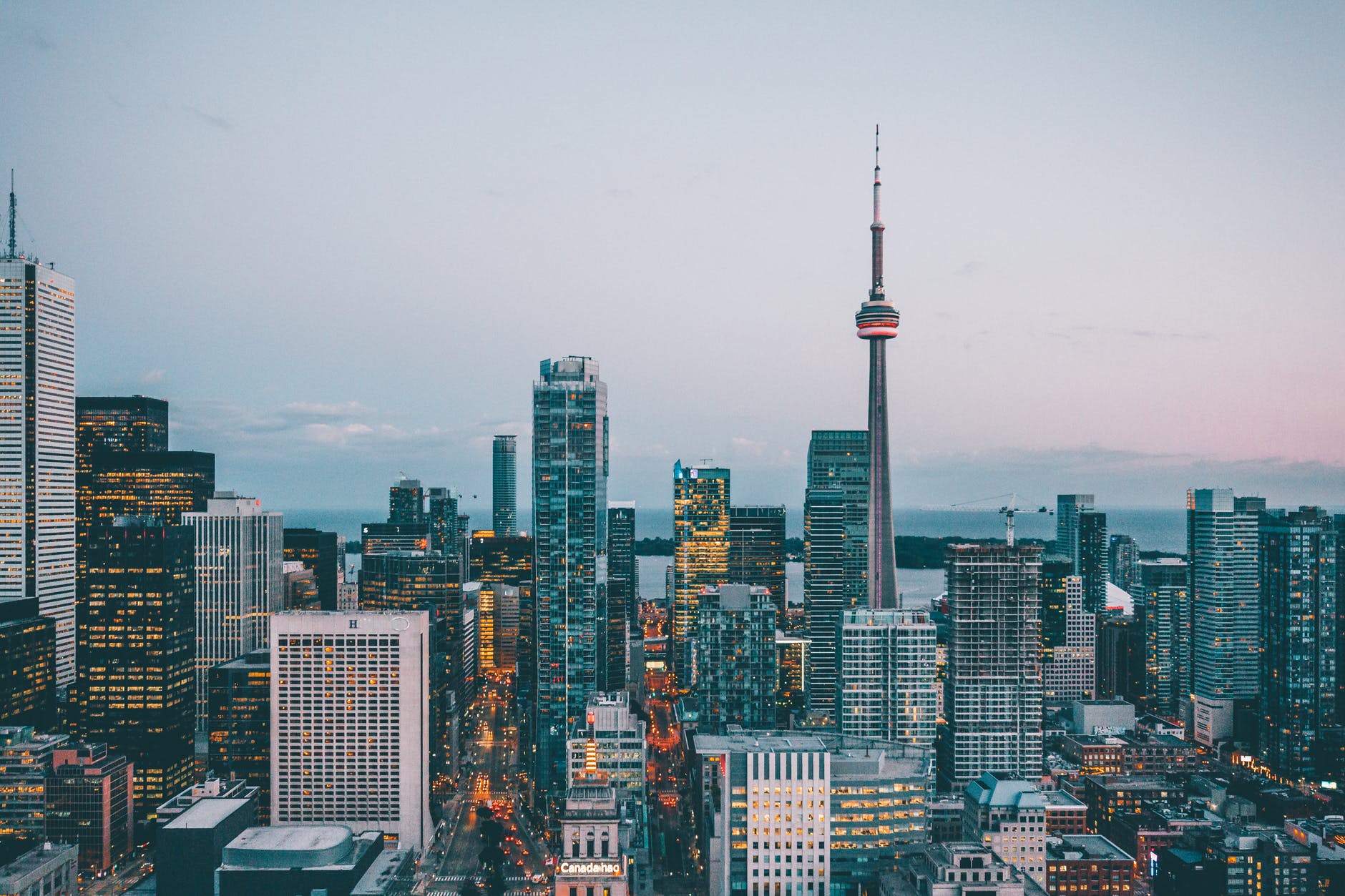 A closed-ended fund, 3iQ, tied to bitcoin has been listed on the Toronto Stock Exchange, marking the first time that a fund tied to blockchain has listed on a major stock exchange. 
Toronto Stock Exchange Makes History
On 2 April, the organization announced that filing had been made with the securities regulatory authorities in Canadian provinces. It received its final prospectus on the initial public offering of Class A units and Class F units.
The listing follows three years of legal hurdles. 3iQ was able to list almost 1.5 million Class A 'QBTC.U' shares on TSX on April 9. The shares of the fund are trading at approximately $11 each.
A Funding Reservoir
The fund uses the institutional bitcoin index developed by VanEck Europe subsidiary MV Index Solutions. Its market data is collected from CryptoCompare. The fund's shareholders are exposed to price movements of bitcoin.  
"The Fund's investment objectives are to provide holders of units of the Fund with..exposure to the digital currency bitcoin and the daily price movements of the U.S. dollar price of bitcoin, and.. the opportunity for long-term capital appreciation."
With over $97 billion in trades per month, the TSX is the largest exchange in Canada. It is a funding paradise for some of the world's biggest companies and top investors. 
The Long Road Ahead
While the organization has made significant leaps for itself and the blockchain community, it still has some way to go. It reminds us that the securities offered have not been registered under the U.S. Securities Act of 1933 and may not be offered or sold in the United States.
Despite the many hurdles still present for the blockchain sector, more progress continues to be made as the technology becomes more popular for use among big and small companies. Recently, Santander announced the deployment of its Ripple-powered application in South America.