01-22-2021
Software Company Now Pays its Employees in Bitcoin
By Sagetwriter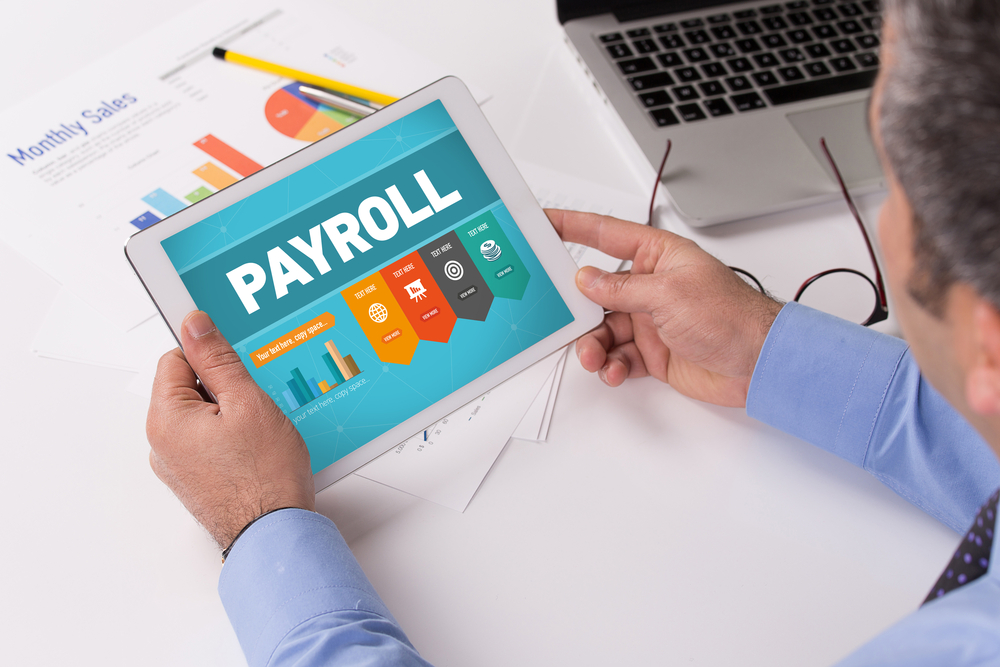 U.S-based software company – Sequoia Holdings LLC is allowing its workers get paid in Bitcoin (BTC).
According to an official announcement, the company will also offer employees the option to get paid in Ethereum (ETH) and Bitcoin Cash (BCH). Richard Stroupe, CEO of Sequoia Holdings notes:
"We're excited to offer the members of our team this new benefit…Many of our employees are enthusiastic supporters of cryptocurrency, and we're happy to help them gain exposure to this trillion-dollar asset class."
Details show that employees could choose to take a portion or all of their salary in cryptocurrency; with the company also offering them tax processing and management options via a third-party payroll firm.
Sequoia says its new salary model will function like the 401 (K) retirement fund, only difference being that its system will involve cryptocurrencies and will only apply to income after taxes.
For the company, the initiative offers its staff the opportunity to take advantage of a new investment and savings class courtesy of cryptocurrencies.
"Cryptocurrency has emerged as an important alternative to traditional investments like stocks and bonds. We're proud to give the members of our team the ability to easily invest in cryptocurrency and build their savings, the CEO added."
RELATED NEWS: Nigerian-born US NFL Player Receives Part of His $13 Million Salary in Bitcoin.
Image credit Shutterstock