03-17-2021
Signal Messaging App Accepts Crypto Donations
By calvin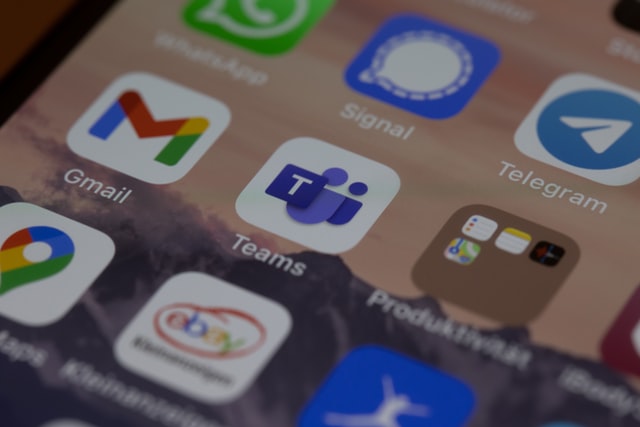 Signal, the privacy-focused messaging app, has joined the cryptocurrency movement. The Signal Foundation has announced that it has begun accepting crypto donations.
Signal Accepts Crypto Donations
The organization urged people to make donations using cryptocurrencies, but it isn't limited to bitcoin (BTC) or ethereum (ETH), according to a tweet (ETH). The foundation also accepts litecoin (LTC), chainlink (LINK), zcash (ZEC), amp (AMP), Basic Attention Token (BAT), dai (DAI), gemini dollar (GUSD), storj (STORJ), and 0x, according to their website (ZRX).
According to Signal,
"As a nonprofit organization, we depend on your support. If you've been patiently waiting for Signal to accept cryptocurrency donations, you no longer need to hodl back your generosity."
"If you want to receive a tax deduction in the US for the fair market value of your cryptocurrency donation, you can optionally provide an email address to receive a tax receipt. The Giving Block also supports anonymous donations."
A Long Time Coming
Signal was rumored to be considering incorporating cryptocurrency payment options into its network. According to the paper, the platform tested MobileCoin, a privacy-focused cryptocurrency created by the Stellar blockchain.
Signal is similar to Telegram, another common messaging app, in that it is end-to-end encrypted, meaning that only the sender and recipient can read the messages. This is in contrast to Facebook Messenger, which has access to the data and can use it to sell advertisements on its website more effectively.
Moxie Marlinspike, the creator of the Signal app, and Brian Acton, the creator of WhatsApp, founded the Signal Foundation in 2018.
Other messaging applications, in addition to Signal, have implemented cryptocurrency on their platforms. One of them is LINE, a popular Japanese instant messaging app that, in 2020, launched a crypto wallet for its users, enabling them to handle cryptocurrencies.