03-11-2021
Google Finance Features Cryptocurrencies as Google Pay Prepares to Accept Bitcoin
By calvin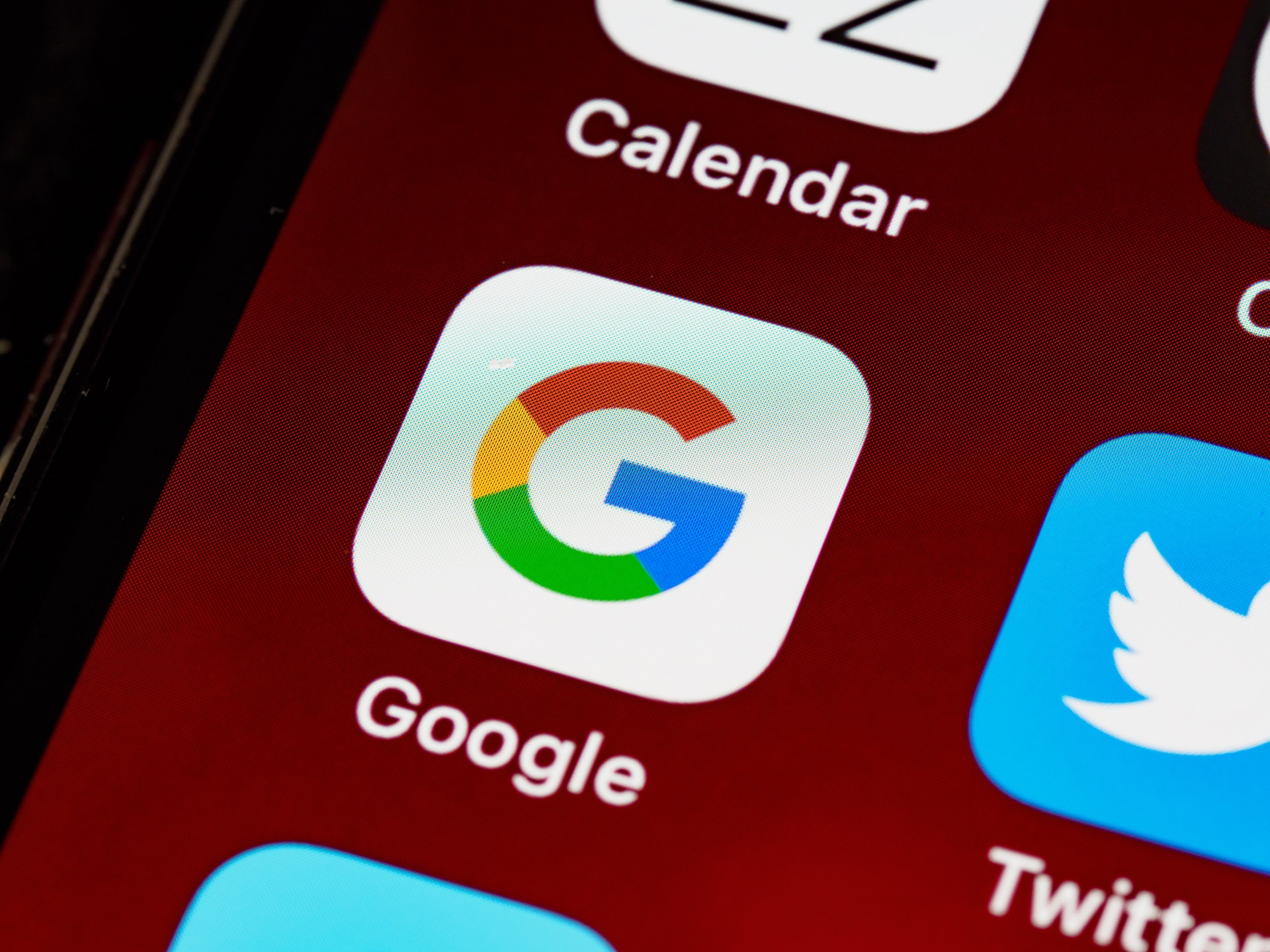 A dedicated "crypto" area has been introduced to Google Finance, the tech giant's data platform. It's also in a popular spot. Meanwhile, Google Pay prepares to accept Bitcoin.
Crypto Listed on Google Finance
Right at the top of the page, where users can "compare markets," crypto is listed among the five default markets, which also includes U.S., Europe, Asia and "Currencies."
For others, such as the "Documenting Bitcoin" Twitter account, the latest feature appears to be a sign of crypto's increasing mainstream acceptance.
This year, Bitcoin has soared to new heights, fuelled largely by institutional acceptance of the currency. Bitcoin (BTC, +3.74% ) is increasingly a part of the business environment, from MassMutual to MicroStrategy.
Google Finance tracks a small number of cryptocurrencies. After pressing the crypto tab, you'll see bitcoin, ethereum (ETH, +4.15%), litecoin (LTC, +8.19%), and bitcoin cash (BCH, +11.32%).
Crypto Support on Google Pay
Bitcoin could be a medium of transfer on Google Pay. The announcement follows months of speculation as to whether or not Google would ban cryptocurrency use on all of its platforms. Now, with cryptocurrencies being more popular than ever, the company may have no choice but to give its customers what they want.
It may come as no surprise, considering that Bitcoin recently joined the trillion dollar club as its value passed $55,000. The total value of the Bitcoin market pushed to $1 trillion, putting it in the league of big names like Google and Saudi Aramco.
Even Samsung has announced plans to spearhead further Bitcoin integration. The electronics company recently announced that it would be expanding to Bitcoin, Ethereum, and more cryptocurrencies.
In earlier times, top tech companies had more hostile approaches to cryptocurrencies. Apple and Google had restriction with profound effects on cryptocurrencies like Ethereum. Users were prevented from accessing such digital assets through their Apple mobile devices.