01-12-2021
Rapper Meek Mill Urges Followers to Learn About Cryptocurrency
By Sagetwriter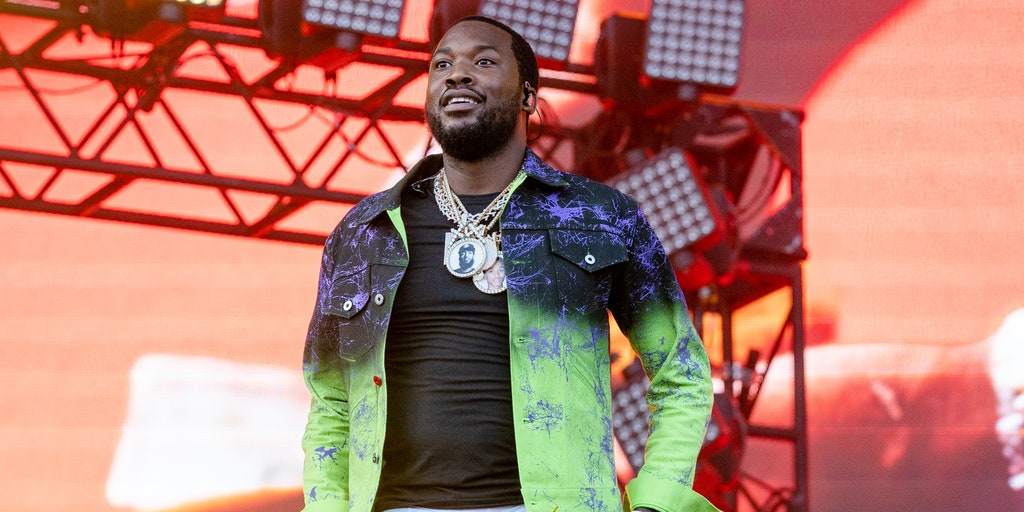 In what can be described as another publicity for cryptocurrency, U.S rapper Meek Mill has encouraged his over 10 million followers to learn about cryptocurrency and stocks.
The musician made this known via his Twitter handle as he seemed to have seen the recent gains of Bitcoin (BTC) and Tesla (TSLA) stocks which have been making headlines.
He tweeted: "I need everybody that rock with me to learn about stocks and crypto currency!!!!!! ASAP!!!!!!"
Meek (real name Robert Rihmeek Williams) is known for his chart topping songs, and motivational posts as he champions wealthy living, productive relationships and the growth of the black community in America.
Meek's recent tweet joins the like of Elon Musk and other big wigs who have shown interest in the cryptocurrency industry.
According to economists and analysts, they expect that with the devaluation of the US dollar, excessive money printing (stimulus), quantitative easing (QE) and inflation; people are seeking to move funds into appreciating assets that store value like Bitcoin (BTC) and good company stocks.
Other rap artists who have actively promoted cryptocurrency' include Megan The Stallion who did a Bitcoin giveaway, and Lil Pump who is set to launch his own coin – "Pump Coin" this year.