11-09-2020
Nigeria Projects $10 Billion in Revenue from Blockchain Technology by 2030
By Sagetwriter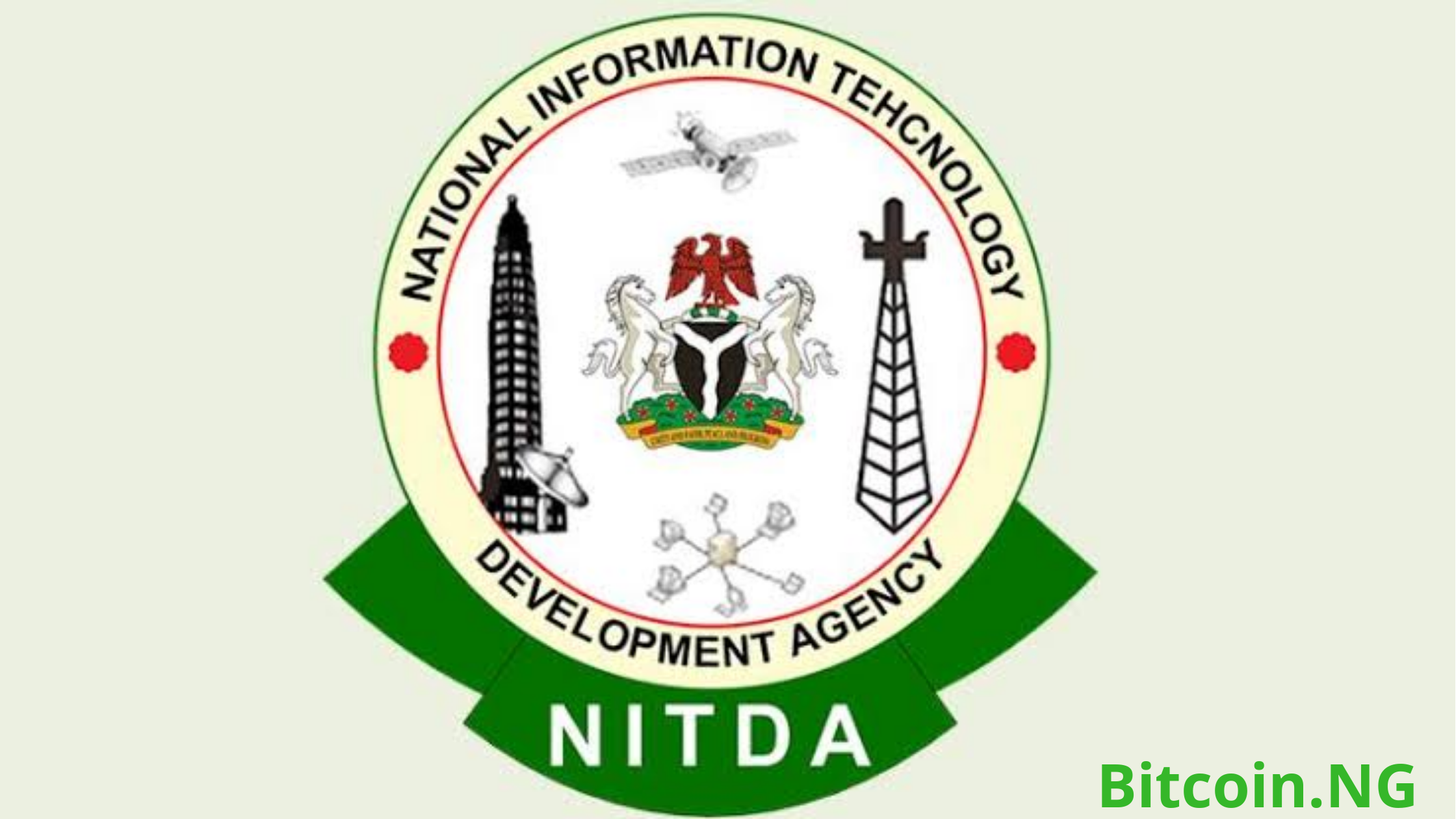 The Director-General of Nigeria's National Information Technology Development Agency (NITDA) has revealed that the country could generate $6 billion to $10 billion in revenue from Blockchain over the next ten years.
Speaking at a stakeholders meeting in Abuja, DG Kashifu Inuwa while reviewing the NITDA National Blockchain Adoption Strategy Framework stated that blockchain and decentralized technology would facilitate the development of the Nigerian digital economy.
Inuwa is quoted:
"Blockchain is going to play a key role in terms of creating, tracing products and services."

"We want Nigeria to be strategically placed to capture value from this economic potential of blockchain. Looking at our youthful population, which is mainly digitally native and with our position in Africa, we are looking at how we can get at least around six to 10 billion dollars by the year 2030."
In his remarks, Inuwa referenced a study from PricewaterhouseCoopers which projects that blockchain technology through its wide range of use cases will increase global gross domestic product by $1.76 trillion by 2030.
For use cases in Nigeria, the Director-General says the country would look to incorporate blockchain technology in payments, provincial services, digital identity (DID), contract and dispute resolution applications.
"We see the need for us to position our country well so we can capture value from the blockchain."
Nigeria Could Boost Crypto and Blockchain Numbers
At this time, the report places Nigeria as a potential blockchain hub of Africa; given its huge cryptocurrency ownership numbers and interest, as well as its large digitally youthful population of internet users who had recently called for use of the technology for upcoming elections.
Other notable attendees at the event include representatives of Central Bank of Nigeria, Security and Exchange Commission, and Nigerian Inter-Bank Systems, among others.