11-12-2019
MoneyGram Reveals 10% of US-Mexico Transactions Use Ripple (XRP)
By Sagetwriter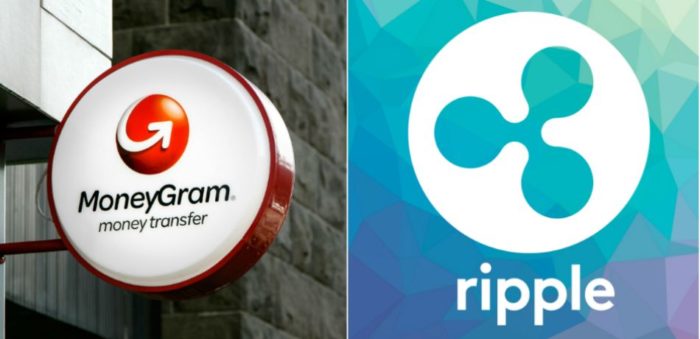 Global money transfer giant MoneyGram has revealed it processes 10% of its US-Mexico cross-border transactions through Ripple's Payment Solution On-Demand Liquidity (ODL), using the Ripple (XRP) cryptocurrency.
The announcement was made by MoneyGram Chairman and CEO Alex Holmes at the recent Ripple Swell 2019 conference in Singapore. He remarked:
"We are able to settle billions of dollars in seconds. The magic really comes from pairing MoneyGram transactions with Ripple (XRP) ODL."

– MoneyGram CEO Alex Holmes

The chairman also revealed that the company will expand the use of the XRP ODL solution to four more destinations by the end of this year.
This announcement follows up the strategic partnership between both companies back in May, which saw Ripple invest over $50 million in MoneyGram; with the transfer service utilizing the Ripple xRapid solution for settling international payments.
MoneyGram states that the use of Ripple's xRapid and XRP cryptocurrency payments "will boost transaction speed, reduce working capital needs and have the potential to generate additional earnings and cash flow."
Will cryptocurrencies replace use of fiat money for international remittance? Share your thoughts in the comments.