09-14-2020
Mastercard Launches Digital Currency Platform
By calvin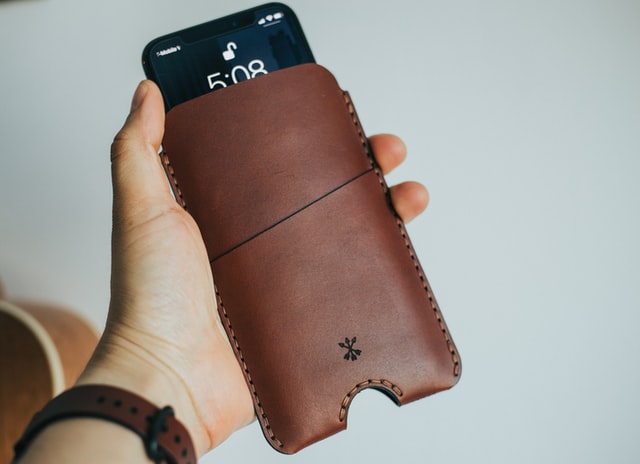 On Wednesday, Mastercard announced the launch of its "proprietary virtual testing environment" for central banks to test digital currencies. The platform promises to assist central banks in evaluating use cases of their central bank digital currencies (CBDC). 
Mastercard Develops Digital Currency Ecosystem
Each central bank will be able to customize their testing experience with the platform. The platform allows for the simulation of different scenarios involving digital currencies. For example, users of the platform will be able to test how a CBDC interfaces with existing payment networks and infrastructures.
Mastercard states that the platform can be used to "Demonstrate how a CBDC can be used by a consumer to pay for goods and services anywhere Mastercard is accepted around the world."
In recent times, central banks have been playing catchup with digital currencies like Bitcoin. In doing so, several priorities have been set such as the modernization of payment ecosystems and encouraging financial inclusion.
According to Mastercard's Vice President of Digital Asset and Blockchain Products and Partnerships, Raj Dhamodharan,
"Central banks have accelerated their exploration of digital currencies with a variety of objectives, from fostering financial inclusion to modernizing the payments ecosystem…this new platform supports central banks as they make decisions now and in the future about the path forward for local and regional economies."
Traditional Payment Firms Catch Up with Bitcoin
Meanwhile, Visa is making bigger leaps to integrate with the digital currency ecosystem. Earlier in the year, the payments firm filed a patent for a new centralized technology that creates and manages digital currency. 
The firm is intent on reshaping how money moves across the globe which is why it is pursuing more technologies and partnerships. It believes digital currencies offer opportunities to achieve its goals of reshaping how money is transferred across the globe.
Bitcoin is already doing what central banks and traditional payment firms are working towards doing. A result of the attempt by central banks and traditional payment firms to play catch up may be the development of new bridges between the cryptocurrency ecosystem and newer markets where cryptocurrency adoption could be increased.