07-31-2019
Kenya to Adopt Blockchain Technology for Tracking Food Supplies
By Sagetwriter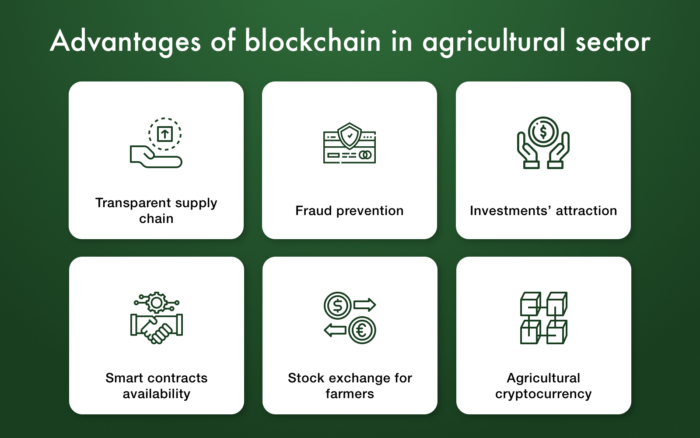 In line with the recent blockchain report, Kenya is set to integrate blockchain technology, artificial intelligence (AI) and other technologies in its drive to ensure food security and efficiency in the supply chain.
Speaking on the matter, Kenya's Cabinet Secretary Joe Mucheru says the government is looking to adopt these emerging technologies in its fight against unsafe food products, as he believes that blockchain and new technologies will transform key areas of deficiency in Kenya's government and business environment. He states:
They (new technologies) further promise to enhance public service delivery, while also fostering efficiency in the private sector by streamlining the supply chain.
Reiterating the Secretary's statement, Bintage Ndemo Head of Kenya's Blockchain Taskforce remarks:
The improved efficiency, transparency, and accountability of blockchain can considerably benefit government services in which several emerging markets struggle with inefficient legacy infrastructures and an inability to provide citizens with fast, accountable and transparent service delivery.
Mr Ndemo goes on to discuss the transformative effects of the technology on the nation's progressive economy.
The use of blockchain technology in the food supply chain is a commonly discussed use-case; as it offers a platform to verify food sources, and movements across supply chains till final consumer.
Kenya is currently championing moves for the blockchain industry in Africa. The Kenyan government after its inauguration of its blockchain task force has followed up with studies and discussions on the application of this technology in various sectors.
Will Kenya lead Africa's blockchain drive?
Share your thoughts in the comments.