02-11-2020
JPMorgan Creeps Closer to Ethereum With ConsenSys Merger
By calvin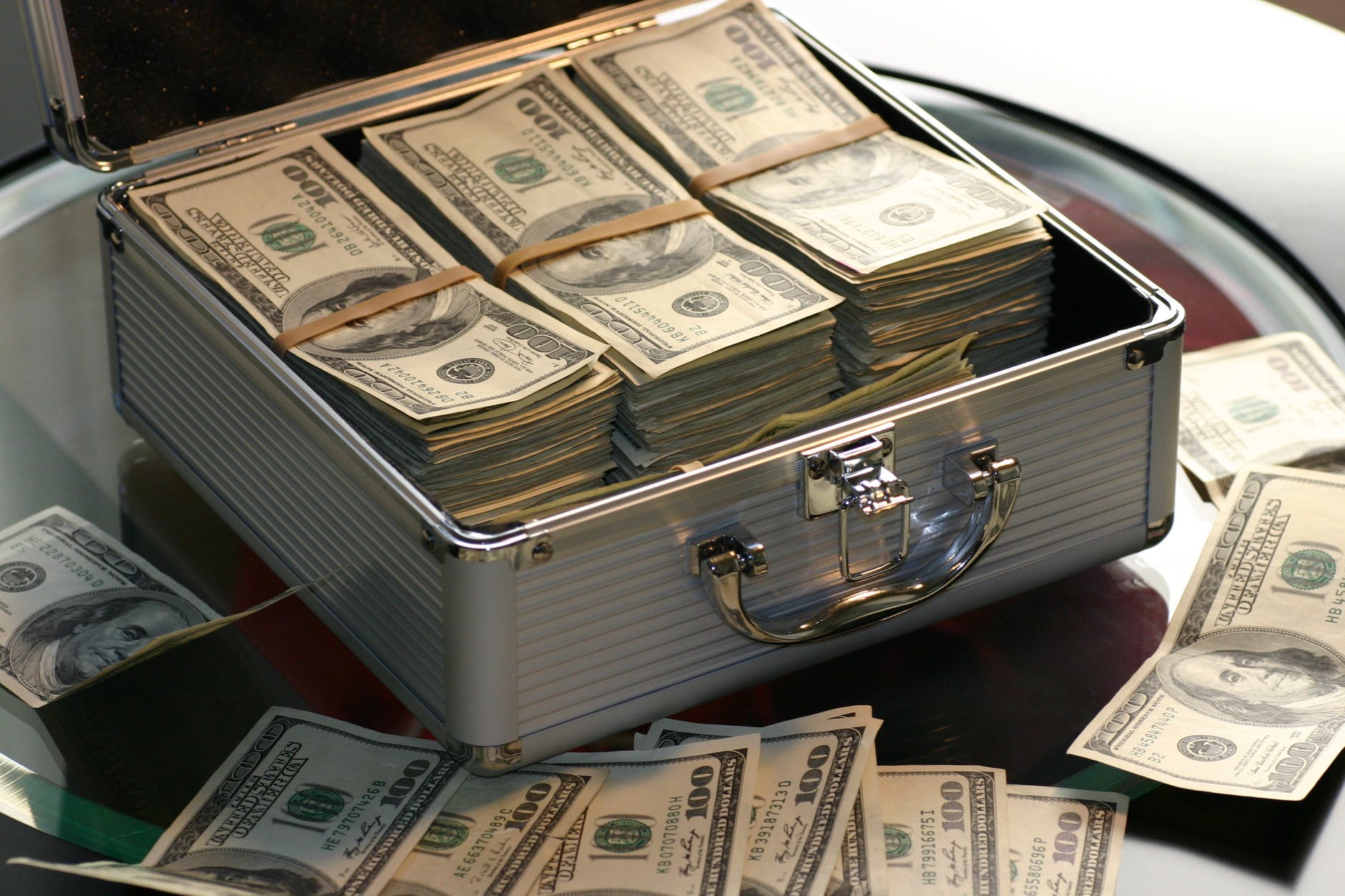 A report by Reuters suggests that JPMorgan could soon add more members to its 25 strong blockchain entity, Quorum. JPMorgan Chase & Co is in talks to merge its blockchain unit with Brooklyn-based startup ConsenSys. This presents potential evolution in the relationship between JPMorgan and ethereum.
Merger Talks Between JPMorgan and ConsenSys
The merger with ConsenSys could be the checkmate in favour of JP Morgan's Ethereum-based blockchain strategy. Both JP Morgan and ConsenSys have worked with Ethreum and been involved in joint initiatives in the past.
Joe Lubin, a co-founder of ethereum, leads ConsenSys. It recently laid off 14% of its staff in a bid to restructure its operations as it separates its software development business from its venture activities.
According to Reuters,
"The deal is likely to be formally announced within the next six months, but financial terms are still unclear."
JPMorgan and Its Need for Ethereum
JPMorgan built the Quorum blockchain internally using the ethereum network. It uses the technology to run the Interbank Information Network which 300 banks use. JPMorgan's JPM Coin runs on Quorum as a stablecoin, allowing for instant payments.
A growing number of fintech are receiving offers from traditional financial firms, hoping to buy out the competition. It remains to be seen who will fold or how dirty tactics could get. For now, we can be confident that the environment is changing rapidly, raising many red flags for traditional financial institutions. 
Startups Turn Up the Heat
Statistics suggest that over 50% of top organizations in the future will be replaced by businesses that are currently not popular. With a change in tides, it becomes more important for large entities to change directions with more urgency and speed.
Global "Big Four" accounting firm EY recently released its new blockchain technology, Nightfall, which reduces ethereum transaction costs by 90%. EY's technology uses third-generation zero-knowledge proof (ZKP) technology which is based on cryptographic processes that allow private transactions on public blockchains. This is one of many examples of the shifting dynamics in the global village as cryptocurrencies turn up the heat for corporations.