12-20-2019
"Big 4" Firm EY Cuts Ethereum Transaction Costs by 90%
By calvin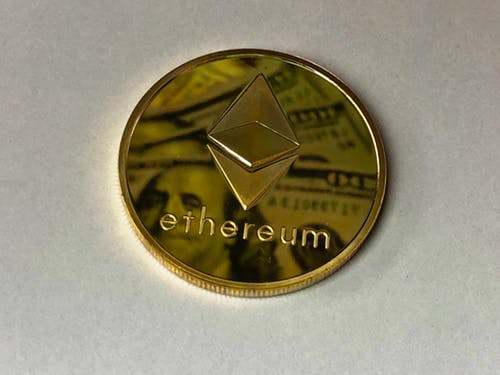 Global "Big Four" accounting firm EY releases its new blockchain technology, Nightfall, which reduces ethereum transaction costs by 90%. EY's technology uses third-generation zero-knowledge proof (ZKP) technology which is based on  cryptographic processes that allows private transactions on public blockchains. 
Reducing Ethereum Transaction Costs with Zero-Knowledge
Zero-knowledge (ZKP) proof enables one party to a transaction to prove that they know the value of something without showing any information about what they know. Users reveal transactions without disclosing transaction data.
The platform is based on a previously released technology in April 2019. In the midst of competition for public blockchains, EY was able to make private transactions more accessible for enterprises. 
According to Paul Brody, global blockchain leader at EY,

"In the prior iteration released in April 2019, public blockchains were already getting competitive with private networks. With this iteration, we cut the cost per transaction by more than 90% again, making private transactions more accessible for mainstream business application,"
Enterprise Meets Blockchain
The new platform groups multiple private transfers into a single transaction which helps to reduce on-chain size. This results in lower transaction costs. Users carry out up to 20 transactions at a time. The platform reduces costs to $0.05 per transaction.

Earlier in 2018, EY released what it described as the world's first implementation of zero-knowledge proof (ZKP) technology on the public Ethereum blockchain. It was designed to allow companies to privately and securely create and sell product and service tokens on a public blockchain while enjoying private access to their transaction records. 
"EY Ops chain PE is a first-of-its-kind application and a major step forward that empowers blockchain adoption. Private blockchains give enterprises transaction privacy, but at the expense of reduced security and resiliency. With zero-knowledge proofs, organizations can transact on the same network as their competition in complete privacy and without giving up the security of the public Ethereum blockchain."
Ethereum's lack of privacy is a well-known problem. Everyone can see all data published on Ethereum, which means a lack of secrecy. Addresses linked to this information are also publicly available.
The new technology can also be distributed on private blockchains based on the Ethereum protocol. It can be implemented on the public Ethereum network. This offers a second layer of security and anonymity on private blockchains, enabling increasingly complex models of privacy.