01-05-2021
Jack Dorsey Thinks Cryptocurrency Regulations Could Cause 'Perverse Incentives'
By calvin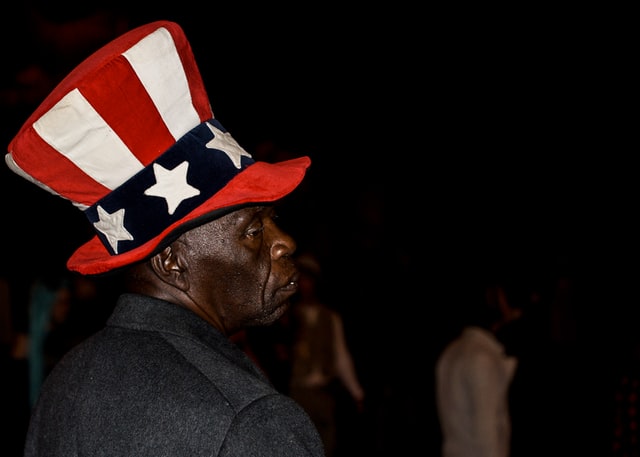 New cryptocurrency regulations have been met with criticism as they threaten to stifle growth of a young but high-prospect industry. Jack Dorsey, CEO of Twitter and Square, believes the regulations could cause unnecessary friction and perverse incentives for cryptocurrency customers.
Jack Dorsey on Cryptocurrency Regulations
Financial Crimes Enforcement Network (FinCen) requires financial institutions to collect personal information about parties that partake in cryptocurrency transactions. Parties to larger transactions, in particular, will be prioritized in the information collection exercises.
In a letter Dorsey writes,
"To put it plainly — were the [regulations] to be implemented as written, Square would be required to collect unreliable data about people who have not opted into our service or signed up as our customers."
Customers Look Beyond U.S. Markets
As a result of the regulatory pressure, customers may be driven to use non-custodial wallets or services outside the U.S. to transfer their assets more easily. This could lead to less visibility on transactions, a result the FinCEN and other regulators may regret.
"The burdensome information collection and reporting requirements deprive U.S. companies like Square of the chance to compete on a level playing field to enable cryptocurrency as a tool of economic empowerment."
With a new administration taking the wheels of the U.S. government, more uncertainty may arise in relation to cryptocurrency regulations. The incoming U.S. President, Joe Biden has made his intentions clear about his plans to increase tax revenue but his stance on cryptocurrency regulations has not been so clear.
Biden's nominee to head the Treasury Department, Janet Yellen, has stated in the past that she is not a fan of Bitcoin. She has also speculated on the "very high" energy use of Bitcoin. However, Bitcoin, which is now worth more than investment firm Berkshire Hathaway, offers many opportunities to increase the nation's tax revenue, which may serve as a dealbreaker considering the economic challenges the U.S. currently finds itself in.
Photo by Delaney Turner on Unsplash