01-15-2021
India Considers 18% Tax on Bitcoin Transactions
By Sagetwriter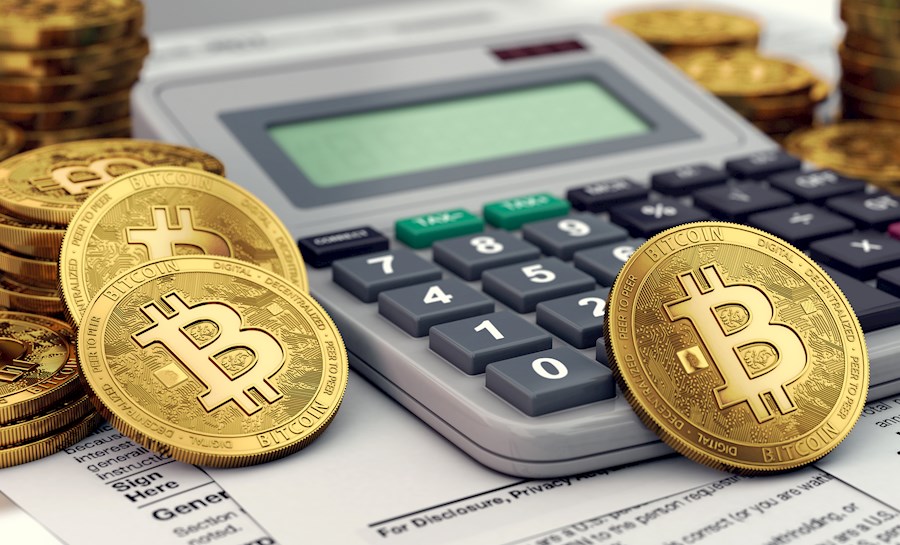 The Government of India has made moves towards the introduction of an 18% tax on Bitcoin transactions in the country.
According to reports, the government could impose a Goods and Services (GST) Tax on Bitcoin; a move which could generate over $1 billion in revenue annually for the country.
The proposal which was published by the Central Economic Intelligence Bureau (CEIB) – an arm of the finance ministry, aims to create a mutually beneficial relationship for crypto users and the government via clarity on taxation in India.
The Goods and Services tax would treat Bitcoin as "intangible asset" with a GST levy placed on all transactions.
Speaking on the development, India-based crypto exchanges say the tax structure means well for the ecosystem.
"Government mulling a tax structure is a sign of better understanding of this novel asset class and we are hopeful that this would lead to more positive news going forward," Sumit Gupta, CEO of Mumbai-based crypto exchange CoinDCX. "Regarding the tax rate, and structure is something that we'll wait and watch, but this is definitely a positive sign."
For others in the crypto industry, government's interest gives further legitimacy to the digital asset as the industry grows in the country.
At this time, it is expected that the news will have a significant effect on Bitcoin trades in India which currently ranks as the second nation with most BTC trades in Asia.
India is said to have traded over $74,915,214 in 2020, a 347% increase from 2019; and facilitated by the country's recent supreme court ruling which supported cryptocurrency trading and businesses.