01-18-2020
IMF Head Lists Digital Currency as Top Agenda for 2020
By Sagetwriter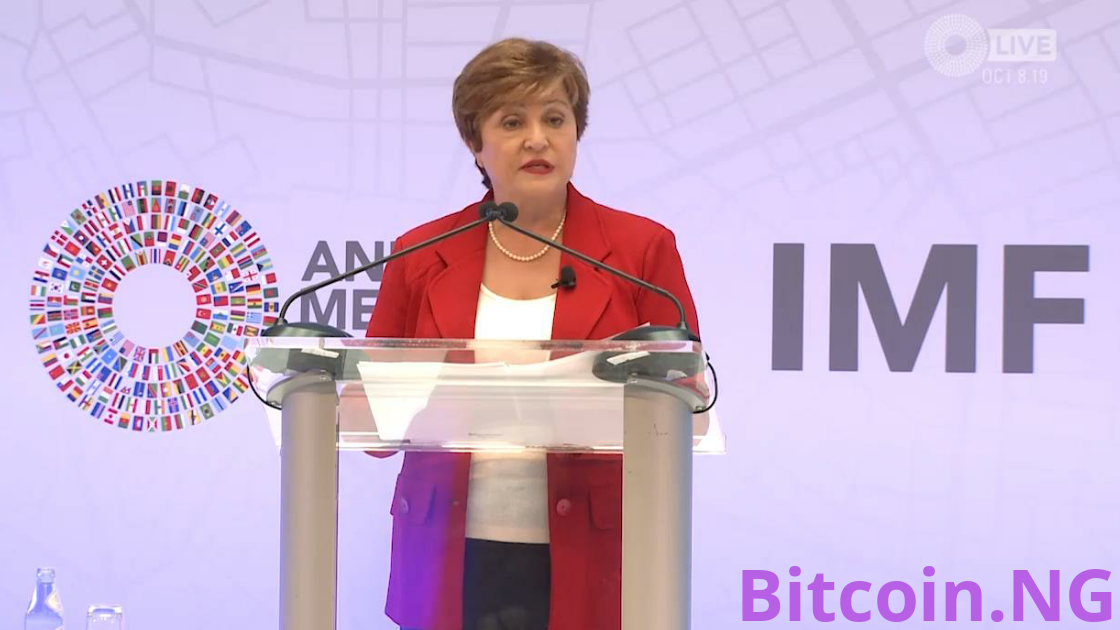 Head of the International Monetary Fund (IMF) – Kristalina Georgieva has highlighted fintech and digital currencies as key priorities of the organization for the new year.
According to Georgieva – a former CEO of the World Bank, the road to stimulating a healthy global economy will require leaders of its 189 member countries to keep pace with developments in fintech, including digital currencies.
The IMF boss speaks in an official video on Twitter where she lists the organization's agenda for the months ahead. See below:
IMF and Digital Currency Discussions
The IMF is known to be a proponent of digital currency. Prior to Georgieva's assumption of office in September 2019, former IMF head – Christine Lagarde had also expressed interest in the digital currency discussion.
Largarde who now serves as President of the European Central Bank (ECB) has maintained this interest, noting this week that the EU bank will continue to assess the benefits of a central bank digital currency (CBDC) for the region.
However, despite IMF's support for digital assets, the organization admits it will take a while for digital currencies to get a firm hold in the traditional economy; especially in the race to decentralize the dominance of the US dollar on global trade.
In all, the IMF believes digital forms of money could help improve the existing "slow, costly and burdensome" nature of cross-border payments.
What are your thoughts on this? Is digital currency here to stay?