01-13-2020
European Central Bank President Supports Digital Currency
By Sagetwriter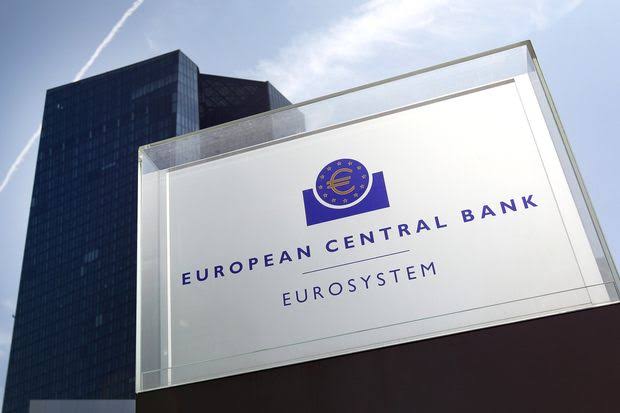 President of the European Central Bank (ECB) – Christine Lagarde has expressed support for the bank's involvement in the development of a central bank digital currency (CBDC); as she notes its benefits for faster and cheaper cross-border payments.
Speaking at a recent interview where she was asked about ECB's interest in the development of a CBDC, Mrs Lagarde explained that the increasing demand for fast and low cost payments have made subject of CBDCs an important one; adding that the bank looks to maintain a leading position in digital currency development rather than become a mere observer.
"ECB will continue to assess the costs and benefits of issuing a central bank digital currency that would ensure that the general public remains able to use central bank money even if the use of physical cash eventually declines."
"We are working on all aspects of CBDC, with in-depth analysis of costs and benefits of such a new form of central bank money. It will take a while before we will communicate on our conclusions, she added.
The ECB boss said the bank will further evaluate the feasibility and benefits of a having a central bank digital currency as means of payment in relation to its effect on the financial sector and monetary policy.
European Interests
Lagarde also acknowledged the set up of a special task force to work with national central banks within the European region; with the idea of a single CBDC for the EU area being discussed.
It will be recalled that Lagarde had continually maintained an open approach to digital currencies even while serving as head of the International Monetary Fund (IMF) before her current ECB role.
Also last week, the ECB released a working paper on central bank digital currencies for the European Union. The paper expresses ECB's support of a digital equivalent of the Euro under a controlled roadmap to curtail any challenges.