11-16-2020
How Bitcoin Surged Past $16,000
By calvin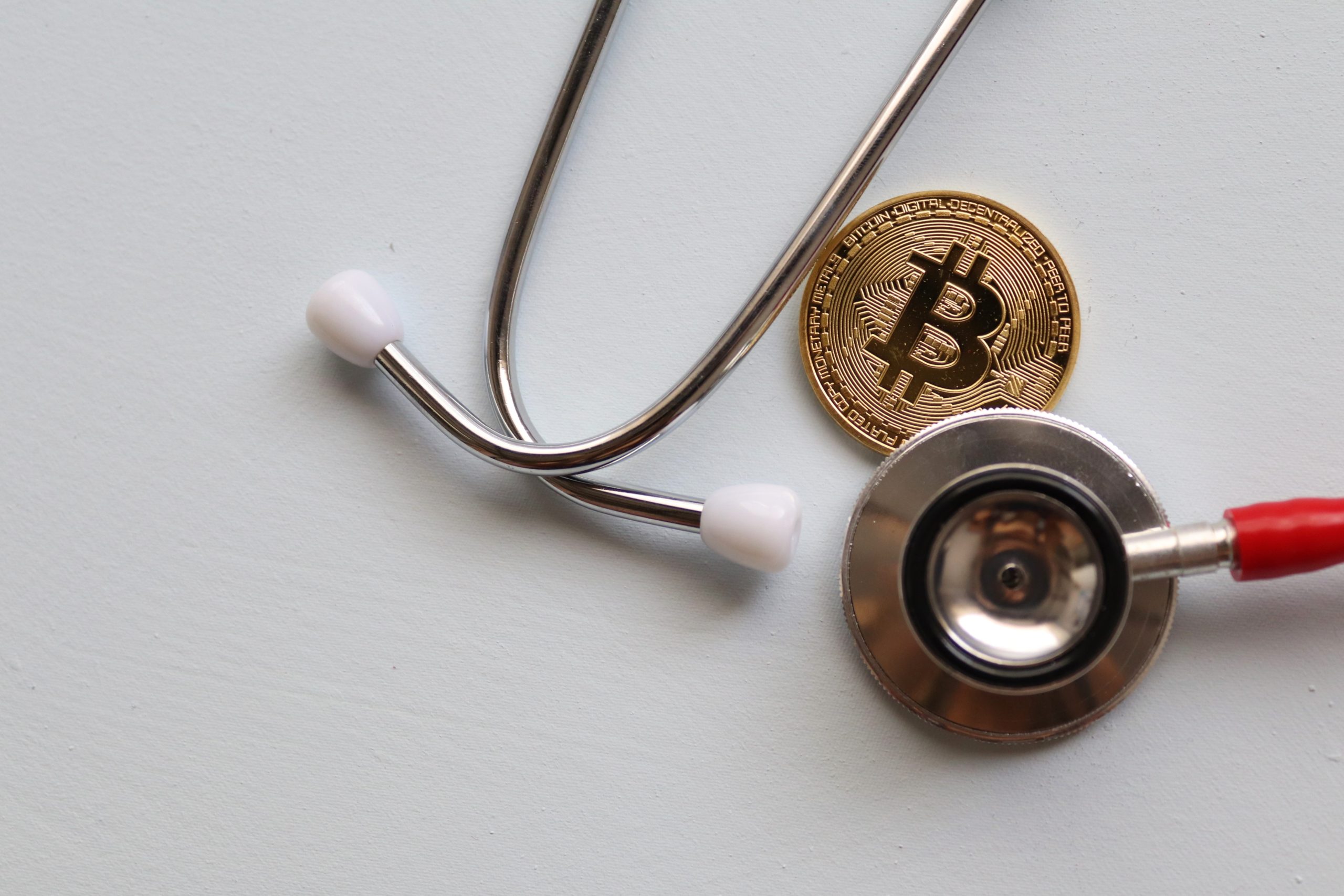 Many reasons have been thrown around as to how Bitcoin surged past $16,000. From greater investor confidence in the cryptocurrency markets to loss of faith in traditional markets, this article covers the general consensus. 
US Market Activity Paints a Picture of the Cold Reality
The losses on stock markets come as coronavirus ravages different regions across the world. The US alone recorded more than 43,000 cases of coronavirus cases. The number of hospitalizations is up by 5% in almost every state in America. Some hospitals in these states are overwhelmed, further deepening the pressure on local markets. 
There is light at the end of the tunnel but the last leg of the tunnel could be the darkest. Many businesses continue to face rising costs which cannot be covered due to the drop in revenue. However, some rental markets are showing signs of life despite months of pessimism. After a year of declining, new leases increased in some key regions. A multi-year comeback is expected. Many countries across the globe face similar conditions to U.S. as investors look to Bitcoin to hedge against inflation and other risks.
Institutional Investors Raise Confidence
Bitcoin hit its highest level in almost three years, since 2018. More billionaire investors are publicly expressing their views on Bitcoin. 
According to founder of Duquesne Family Office Founder Stanley Druckenmiller,
"I have warmed up to the fact that Bitcoin could be an asset class that has a lot of attraction as a store of value to millenials and to the new West Coast money… It's been around for 13 years and with each passing day it picks up more."
In 2020 alone, Bitcoin has increased by over double its previous value. With new institutional investors making their investments in the digital asset public, more mainstream investors have warmed up to the cryptocurrency.
With PayPal joining the party, millions of its users are more likely to purchase cryptocurrencies it offers, including Bitcoin.
Photo by Roger Brown from Pexels