03-16-2022
Greenlight for Bitcoin as Prices of Other Major Altcoins Swing
By Lucy Adegbe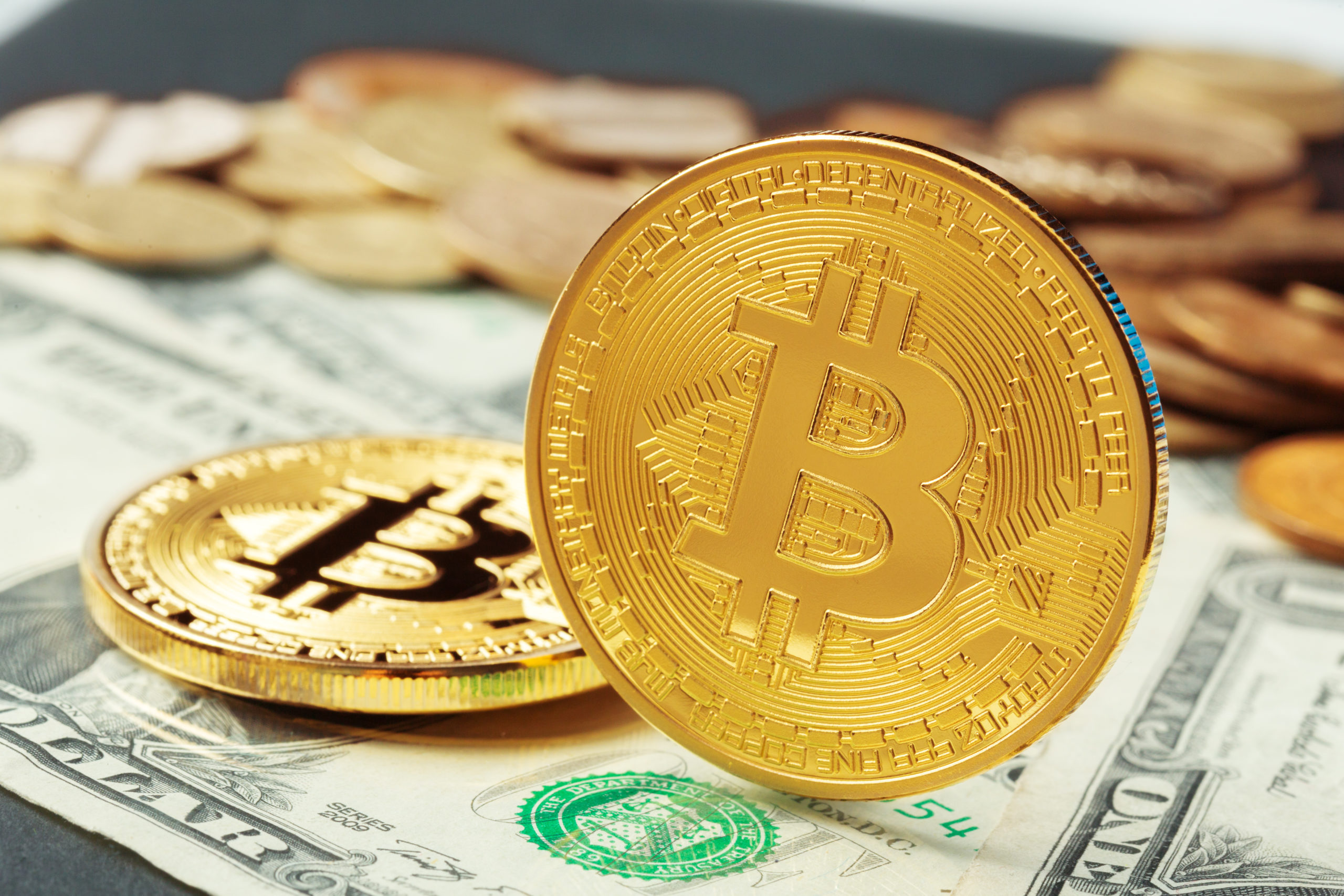 The prices of major cryptocurrencies are slightly up at the moment. At 12:45 pm, Bitcoin exchanged hands at $40,530, up by 4.76% in the last 24 hours.
Other major altcoins such as Ripple's XRP, Solana and Avalanche have slightly moved up by 2.25%, 5.41% and 5.60% respectively in the last 24 hours. Part of these successes is partially attributed to Ripple's positive development in its ongoing legal tussle with the US Securities and Exchange Commission (SEC).
On the other hand, Terra's LUNA is down by 1.28% in the last 24 hours, trading at $89.99 as of 12:57 UTC.
Greenlight for Bitcoin
Bitcoin seems to be witnessing a positive turn in the last 24 hours after crossing the $39,600 range. The largest coin based on market capitalization saw two major seismic developments this week.
The first came after members of the European Union, on Monday, voted against a version of the Markets in Crypto Assets (MiCA) bill. This development came as a relief because the passage of the bill could have seen a ban on proof-of-work (PoW)-based digital currencies in the EU.
The MiCA legal content contains 126 articles with a detailed plan of their implementation by institutions in the EU and member states.
Bitcoin's upward price movement is also attributed to El-Salvador launching its proposed $1 billion bonds backed by Bitcoin. The bonds will be set aside to launch the country's Bitcoin City and buy more Bitcoins. The Bitcoin City will be powered by geothermal energy emanating from a nearby volcano.
In the early hours of Monday, CEO of Tesla, Elon Musk had tweeted that he will not sell his crypto HODLings — BTC, DOGE and ETH. As a result, the price of DOGE spiked by 10% just for a few hours. But the price of Bitcoin consolidated, failing to break the $40K mark.
What's up with NFTs?
Prices of major non-fungible-tokens (NFTs) are slightly up. Decentraland (MANA), The Sandbox (SAND) and Axe Infinity (AXS) have climbed between 3.7% and 8.96%; while others such as Immutable X(IMX) and Syscoin are down by 2.31% and 4.0% respectively.
On the other hand, Yuga Labs, the creator of Bored Ape Club has taken the rights of two other powerful NFTs — CryptoPunks and Meebits. As such, Yuga Labs now controls three of the most valuable collections in the NFT market.
The company made the announcement in a blog post but declined to state the acquisition price. It was further stated that the first thing will be to give full commercial rights to NFT holders.