11-13-2019
Ethereum Name Service: '.ETH Wallet Addresses' Now Open to Users
By Sagetwriter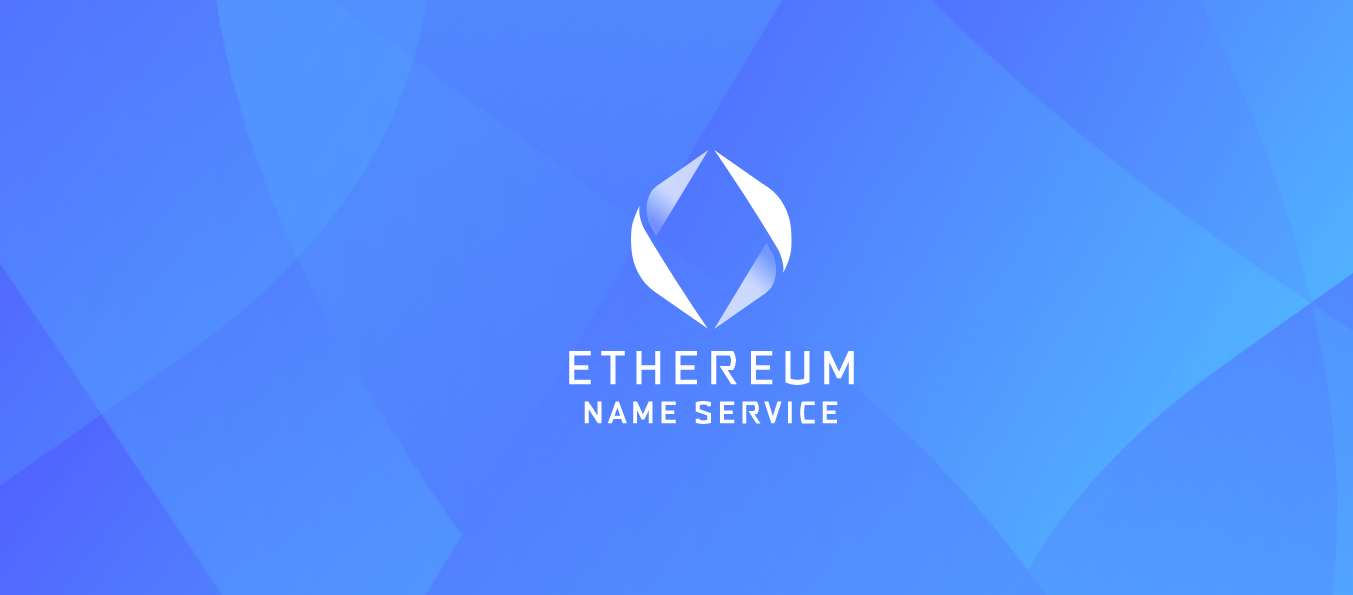 The Ethereum Name Service (ENS) has opened up instant registration for users to add their remaining three character .eth addresses on their website.
The ENS service looks to ditch the long Ethereum wallet address and offer users a simple .ETH domain for sending and receiving cryptocurrencies.
Launched in 2017, the service has become more popular over the past months, with users having the option to now register names on .ETH and other domains including .xyz, .luxe, .kred, and .art.
Through ENS, traditional 30+ characters wallet addresses will now be replaced by short human readable .ETH domain names. Example Ada.ETH not 0xwr123456GHtghwr5678910oPPP.
The company also announced that it has added support for BTC, LTC and ETC cryptocurrency addresses. Just as 35 wallet companies have confirmed they would adopt the company's naming service.
How to Register .ETH Name
The company shared registration steps on its medium page. The post notes that registration is only supported on Google Chrome and Brave blockchain browsers. However, Chrome users need to download and install the MetaMask browser extension, while Brave users only need to enable the extension as it comes built-in the browser.
Users get to select their .ETH names and specify how long they'd have it registered, considering the service charge of about $5 per year – payable in Ethereum ETH.
After registration and specifying duration of use, the transaction is confirmed and users can proceed to send and receive transactions instantly.
More Cryptocurrency Domain Services
The ENS domain will work just as the recently unveiled .crypto domain names launched by Unstoppable domains. Both services though still in their early stages will look to simplify the process of copying long wallet addresses.
What are your thoughts on this – Will .Crypto and .Eth domain names thrive? Share in the comments.