03-06-2020
Crypto Software Firm Zabo Raises $2.5 Million
By calvin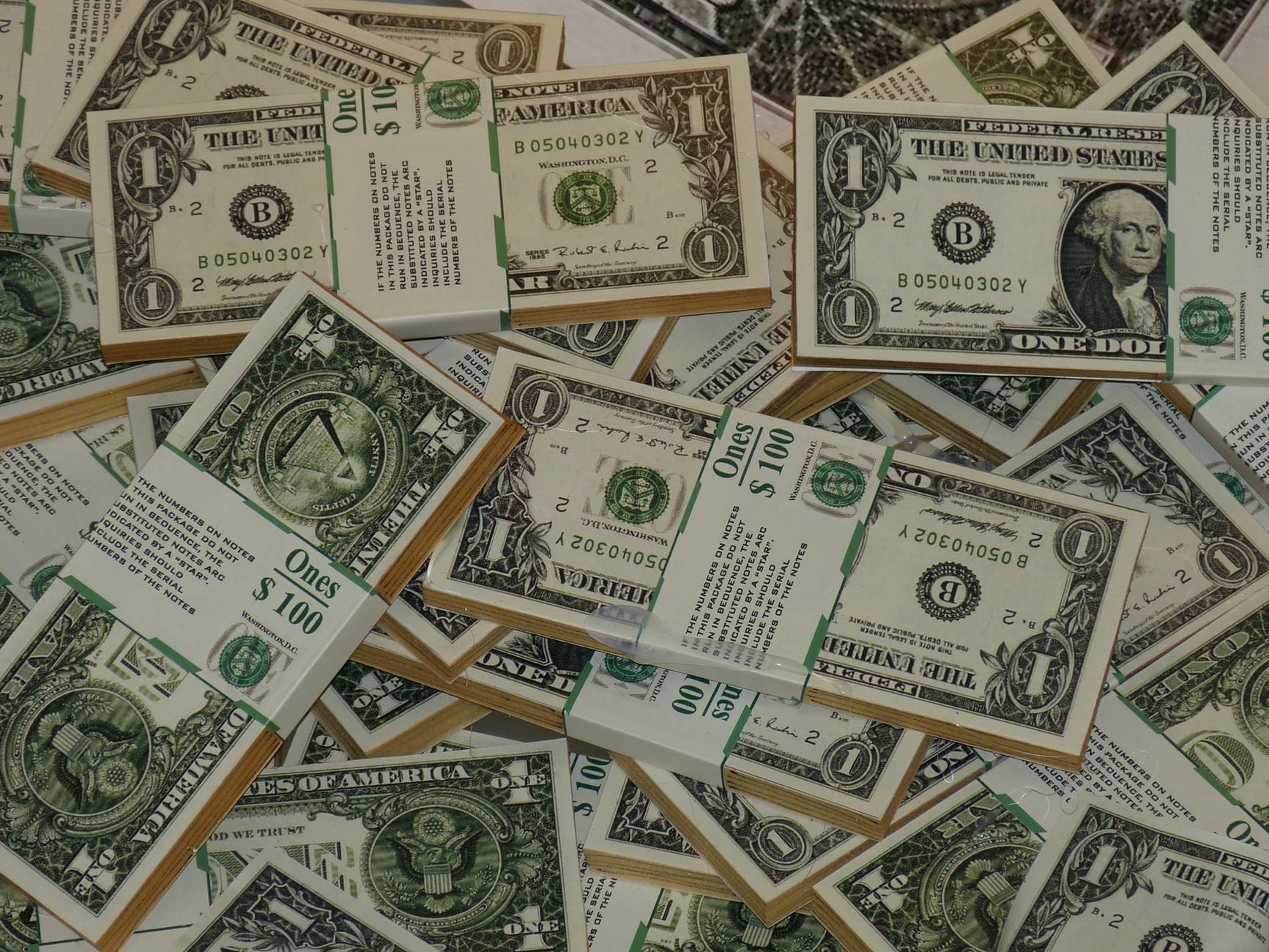 Crypto software firm Zabo has announced its successful seed funding round. The company, based in Dallas, Texas has been able to raise a staggering $2.5 million.
$2.5 Million Seed Funding Round
The software-as-a-service startup was able to raise the money in a funding round led by Moonshots Capital. Investors such as Blockchange Ventures, Digital Currency Group, CoinShares, and Tezos Foundation were present at the event.
Zabo creates technology for financial services, both centralised and decentralised. It expects to grow its customer base with the funding provided. It also plans to increase its work force and number of partners. 
According to partner at Moonshots Capital, Craig Cummings,

"Zabo has put together an impressive team and have been experts in the cryptocurrency and blockchain space for years. They have built an incredibly important piece of technical infrastructure that will enable cryptocurrency financial services to touch billions of people. We're excited to support the team to bring cryptocurrency to mainstream financial services,"
Crypto Software Firm Plans Expansion

According to Zabo co-founder, Christopher Brown

"Despite being on a path to touch billions of customers and be an asset class measuring in the trillions of dollars, cryptocurrency is very underserved relative to other financial services. This is partly because connecting cryptocurrencies, wallets, and exchanges to the traditional financial system is highly technical and complicated."
Young and Ready
Zabo launched in September 2019 with the intention of solving issues related to infrastructure gaps in the financial sector. It also began raising for funding during the same period. 

Investors' appetite for cryptocurrency firms is growing steadily. More organizations recognise the need to innovate or die in the blockchain space. A report by Reuters suggests that JPMorgan could soon add more members to its 25 strong blockchain entity, Quorum. JPMorgan Chase & Co is in talks to merge its blockchain unit with Brooklyn-based startup ConsenSys.