04-21-2022
Coinbase seeks to acquire Turkey's BtcTurk for $3.2 billion
By Lucy Adegbe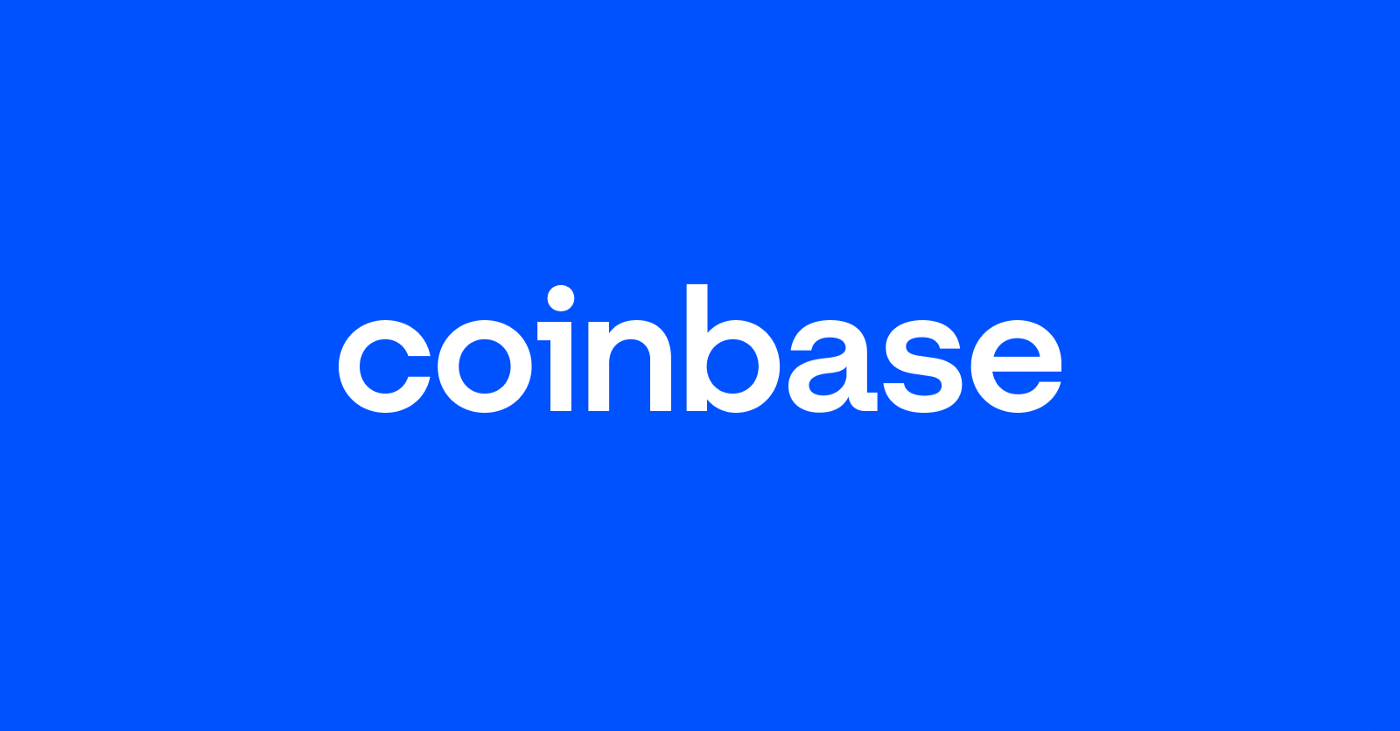 Coinbase, the largest cryptocurrency exchange in the United States, is seeking to acquire BtcTurk, a Turkey-based cryptocurrency exchange.
This is according to a Bloomberg report referencing MergerMarket.
According to the report, sources familiar with the development said the deal could see Coinbase spending roughly $3.2 billion, adding that a term sheet has been signed and the exchange is conducting technical diligence.
This comes months after crypto exchanges such as Binance and Bybit set up companies in Turkey after the local Turkish Lira had a free fall. However, prior to that, crypto has been a source of investment for Turkish citizens.
BtcTurk was founded in 2013 and is one of Turkey's oldest cryptocurrency exchanges with over 4.5 million users.
Data from CoinMarketCap shows that BtcTurk recorded a trading volume of $200 million in the last 24 hours, ahead of its closest local rival, Paribu which recorded a trading volume of $179 million.
At the time of writing, both exchanges are yet to confirm the development.