04-11-2022
Coinbase suspends crypto payment services in India
By Lucy Adegbe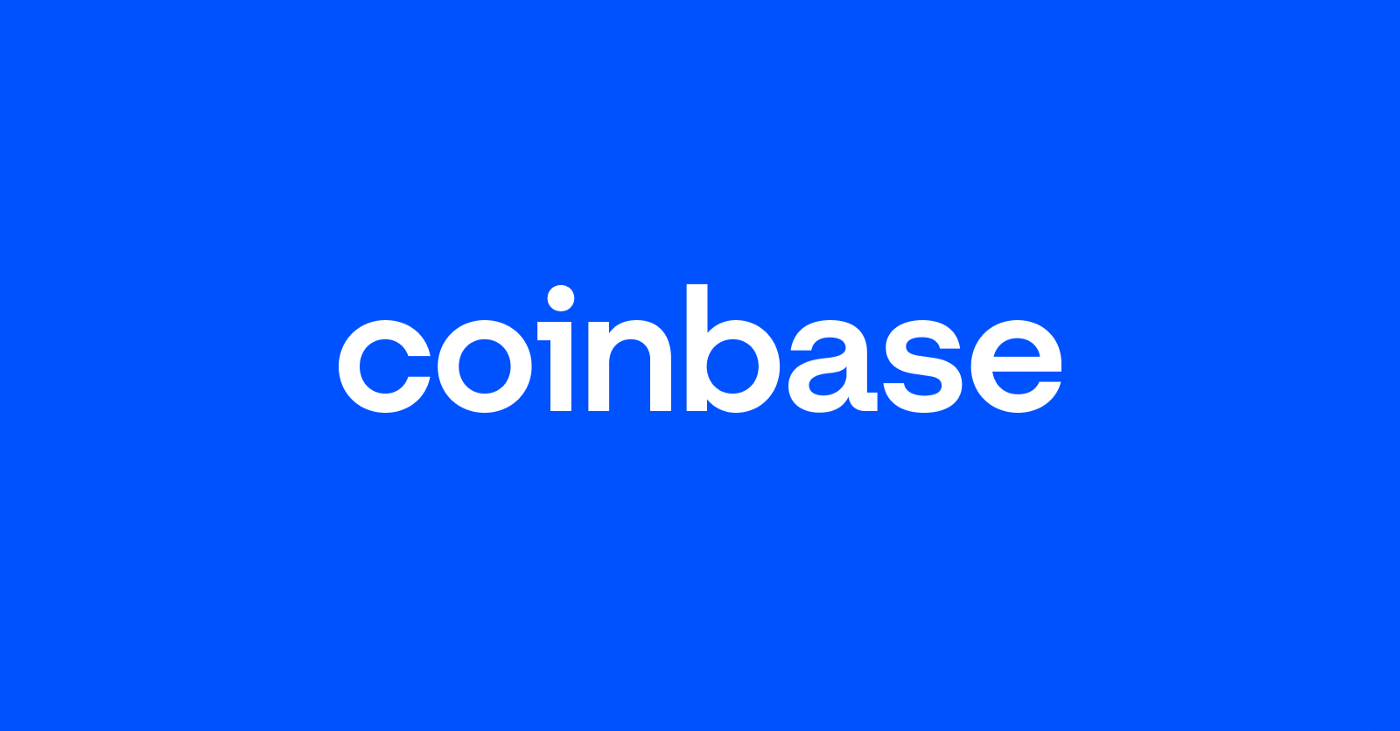 Coinbase, the largest cryptocurrency exchange in the United States has suspended payment services through the United Payments Interface (UPI) for Indians. This development comes three days after launching operations in the Asian country.
The UPI, which processes buy orders on Coinbase's India service, is governed by the National Payment Corporation of India (NPCI). The exchange has, however, urged Indians to try the Immediate Payment Service (IMP) on its platform to place sell orders.
In a statement on April 7, 2022, the NCPI announced that it did not recognize the legality of any exchange to use the Reserve Bank of India's (RBI) UPI. This came even after Coinbase had announced the release of its service.
The NCPI's statement partly read:
"With reference to some media reports around the purchase of Cryptocurrencies using UPI, National Payments Corporation of India would like to clarify that we are not aware of any crypto exchange using UPI."
According to Business Standard, Coinbase said it was working to salvage the situation in India while staying committed to the NCPI and other authorities to ensure it meets local expectations and conforms to industry standards.
Despite this development, crypto users in India appear not to be disturbed because crypto exchanges in India are said to have been facing the same problem since 2018.