11-04-2019
China's Latest Cryptocurrency Rankings: Bitcoin in 11th Place, EOS and Tron Lead
By Sagetwriter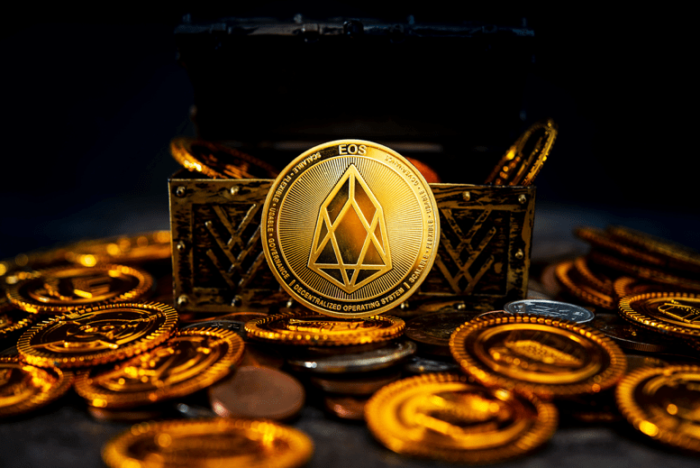 China has released the 14th edition of its bi-monthly cryptocurrency rankings published by the Chinese Ministry of Industry and Information Technlogy (CCID).
According to the latest CCID Global Blockchain Technology Assessment Index, EOS, Tron and Ethereum rank as the top 3 cryptocurrencies respectively.
The ranking which focuses on three (3) main factors: Basic Technology, Application, and Innovation, has seen distributed ledger token EOS maintain its spot at the top of the rankings, with TRON (TRX) displacing Ethereum from second place.
Notably, Bitcoin the number one cryptocurrency by market cap maintains it's 11th position from August's rankings with 3rd largest crypto Ripple moving 10 places up from 30th to 20th on the current standings.
Other major movers include: Lisk (LSK) 14th to 7th, Qutum (QTUM) 18th to 8th, and Dash (DASH) from 21st to 17th position. GxChain and XEM token have both been removed from the rankings, reducing the total number of analysed projects from 37 to 35 coins and tokens.
Note that: Most crypto analysts query the CCID ratings as favouring mainly Chinese coin projects. Another cryptocurrency rating service – Weiss recently criticized the Chinese coin ratings. Hence, this is no final determinant of what coin or token is best – Always Do your Own Research.
TRON's RISE
The rise of TRON (TRX) on the standings has been attributed to the surging interst in blockchain and blockchain-related projects in China; which led to an increase in blockchain project shares.
TRX currently ranked eleventh by market capitalization also annouced its availability on the Samsung mobile blockchain wallet this week, as part of a strategic partnership.
The TRX/USD rose by 30% in market response to the announcement.