08-03-2019
China's Bi-monthly Crypto Rankings: Bitcoin in 11th Place
By Sagetwriter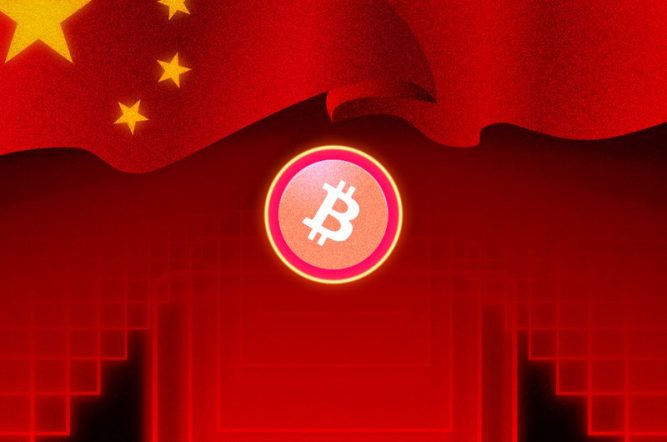 China's Center for Information and Industry Development (CCID) – a research initiative of the Chinese government through China's ministry of Industry and Information Technology, has published its 13th edition of cryptocurrency rankings.
Topping this latest ranking is EOS, with Bitcoin in eleventh place; still out of the top 10.
The CCID crypto ratings is a bi-monthly assessment of cryptocurrency projects, featuring 37 cryptocurrencies which are analysed based on three metrics: Technology, Application and Innovation.
The report reads:
The evaluation model is consistent with the previous issue and is still evaluated in three main areas: basic technology, application and innovation. The basic technology mainly evaluates the technical realization level of the public chain. The main inspection points include the function, performance, safety and decentralization of the public chain.
On this month's report, EOS leads the list with 153.1 points, closely followed in second spot by Ethereum (ETH) with 148.6 points, Tron (TRX) places third, NULS and GXchain in fourth and fifth place respectively.
The number one cryptocurrency by market cap and popularity – Bitcoin (BTC) scored only 103 points despite its increased dominance of the crypto market. However, BTC is up four places from the previous rankings in which it placed 13th and 15th respectively.
Notably, EOS is the all-time leader on the CCID rankings, haven maintained the top spot since the launch of the platform. This ranking has however been subject to controversy as many argue that EOS as a Chinese owned project enjoys preference on the ratings; others question EOS lack of complete decentralization and a high level of user activity like in the case of BTC.
It will also be recalled that another crypto rating platform – Weiss had scored Bitcoin an 'A' in its latest assessment, in contrast to the CCIDs.
What are your thoughts on China's cryptocurrency ratings? Share in the comments.