05-19-2020
Chainlink Partners With Asian Internet Powerhouse
By calvin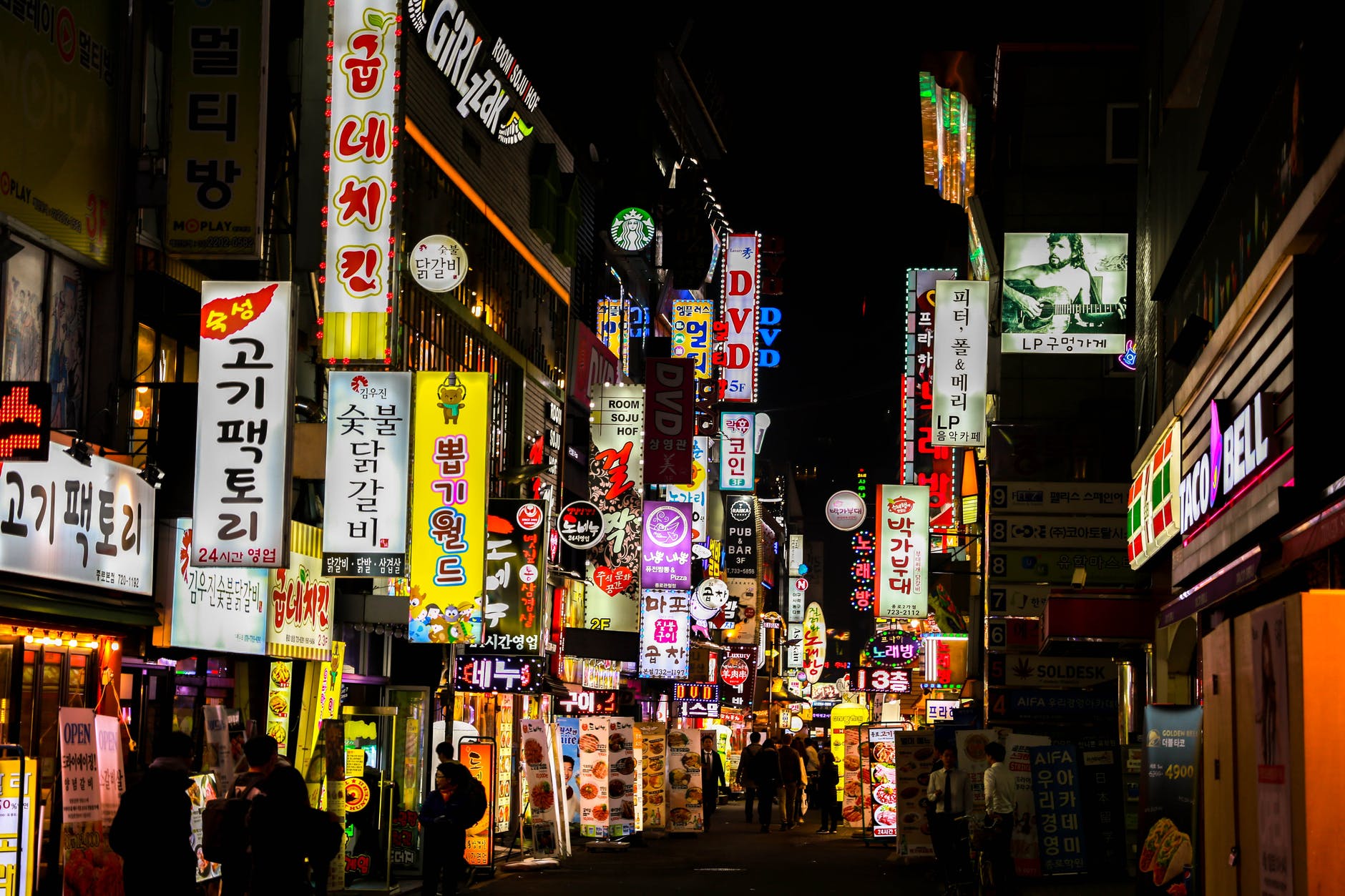 Leading blockchain platform Chainlink partners with Kakao to connect smart contracts to real-world data. The partnership with South Korean internet giant, Kakao could set the stage for a new paradigm in the blockchain space. 
Chainlink Partners Give Green Light
Klaytn is the public blockchain project of the South Korean organization. The partnership with the leading decentralized oracle could provide Klaytn with better security infrastructure for building applications.
According to a report,
"Chainlink can provide Klaytn with a secure oracle framework for building blockchain applications that interoperate with traditional infrastructure, increasing our capacity to develop more advanced products across a more diverse set of markets," said Sangmin Seo, the Head of Platform Group at Ground X, heading the development of Klaytn.
Next Generation Smart Contracts
The team of developers are looking forward to enabling the next generation of smart contracts that transcend the boundaries of tokenization and become dominant sources for digital agreements.
"Smart contracts need to interface with the data feeds, events, and widely accepted payment methods that centralized digital agreements rely on to provide value. By providing the building blocks needed by complex smart contracts in the form of critical inputs and key outputs, we seek to enable the next generation of smart contracts that will step beyond tokenization to become the dominant form of digital agreement."
Decentralized Oracle Network
Chainlink is a decentralized oracle network that builds bridges between smart contracts and off-chain data feeds. It makes it possible for blockchain networks to collect data from the physical world in new ways. It has made a name for itself over the years, providing infrastructure to Google, Oracle, and SWIFT , among others.
With more calls for innovation in the blockchain space, major projects are making greater efforts to push the envelope. Founder of Ethereum, Vitalik Buterin made a tweet on Tuesday, 24 March calling for resources to be put towards bridging the gap between two of the world's most popular cryptocurrencies, Bitcoin and Ethereum.