06-22-2022
Cashout: Presenting an opportunity to start a Bitcoin for Naira exchange for free
By Lucy Adegbe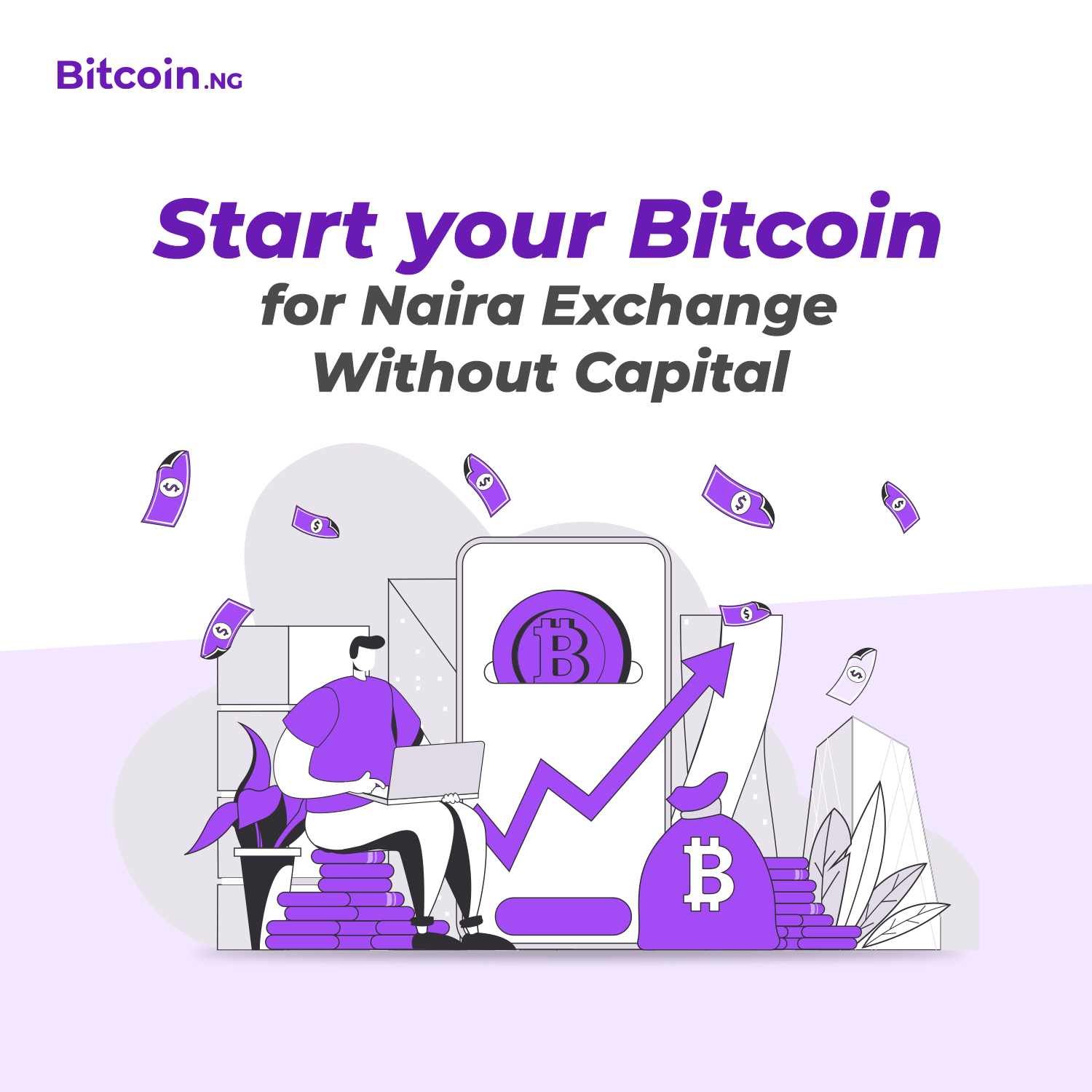 With the current inflation rate and depreciation of the Naira against the US dollar, Nigerians form part of the majority of those steering the wheels for cryptocurrency adoption globally. According to a report by Kucoin, a cryptocurrency exchange, about 33.4 million Nigerians trade or own virtual currencies including Bitcoin, Ethereum, and Tether. Hence, Nigeria's ranking as one of the top 10 countries where crypto is gaining ground should not come as a surprise.
The use of cryptocurrency comes with a plethora of benefits. Two of these include: banking the unbanked and creating streams of passive income.
According to the World Bank, only 69% of the adult population globally have bank accounts. This means the remaining fraction lack access to certain financial tools such as low-interest loans, international funds transfer, credit cards, etc. And the idea of cryptocurrency is aimed at bridging this gap by democratizing finance.
Besides democratizing finance, blockchain, and cryptocurrency serve as a means of generating passive income through staking, liquidity provision, and incentivization or airdrops.
A bulk of crypto users in Nigeria are familiar with these passive income streams. But there is a new sheriff in town – Cashout.
Cashout presents an opportunity for crypto users to start a Bitcoin for Naira exchange all for free. This means you can start this business without any form of liquidity or capital.
Cashout has a simple business model. The platform is designed to provide you with incentives for knowing people who intend to trade their Bitcoin for the local Naira.
Launching your exchange business on the Cashout platform is quite easy following the steps outlined below:
Sign up to create an account on Cashout
Set up a kiosk that acts as your personalized marketplace, and determines how much you want to be paid based on the amount of Bitcoin to be traded.
Share your kiosk link with friends, family, potential traders, and on social media so that anyone looking to trade their Bitcoin can use it.
You get paid when a user visits your kiosk and trades Bitcoin for Naira. You get rewarded based on your rates.
The Cashout platform comes with intrinsic benefits such as:
Speed and security: Cashout assures users of maximum speed and security.
24/7 customer support to handle all customers' inquiries and complaints via email, website help page, and phone conversations.
An easy-to-use interface where you can calculate your rate and commission to see how much profit you can make over a specific period.
Cashout is a platform powered by Nairaex for Nigerians. To start your Bitcoin for Naira exchange, signup on cashout.africa and set up your kiosk today.