04-20-2022
Cardano records 100k new wallets, 400 new projects in one month
By Lucy Adegbe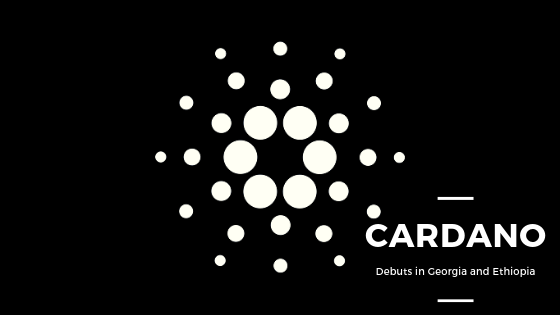 In the last month, Cardano has recorded massive activity on its network, with 100,000 new wallets and 400 new projects developed.
Cardano is a decentralized blockchain developed by the co-founder of Ethereum, Tim Harrison. The network aims to address the scalability issues of the Ethereum blockchain.
According to a Twitter post by Cardano creators – Input Output – on Tuesday, nearly 900 projects are being developed and the number has increased by roughly 400% since March 1.
Input Output, while making reference to the positive activities on the Cardano network in the past 10 days, noted that six projects including token swaps and decentralized finance applications were live on mainnet after being launched on open beta.
One such project getting considerable attention is the AGIX ERC-20 Converter Bridge which helps users bridge ERC-20 tokens for use on the Cardano network.
Similarly, Cardano's wallet activity seems to be making waves as insights from the blockchain shows that the number of Cardano wallets has grown by 100,000 since March 22. On April 19, the total number of wallets stood at 3.268 million.
Similarly, the average number of new Cardano wallets per day has spiked from 2,000 to 8, 129 within this time frame, with the number of transactions decreasing from 106,952 to 106,525.