07-24-2020
BREAKING: Fintech Giant Visa Announces Efforts to Integrate Digital Currencies Into Its Payment Platform #Bitcoin
By calvin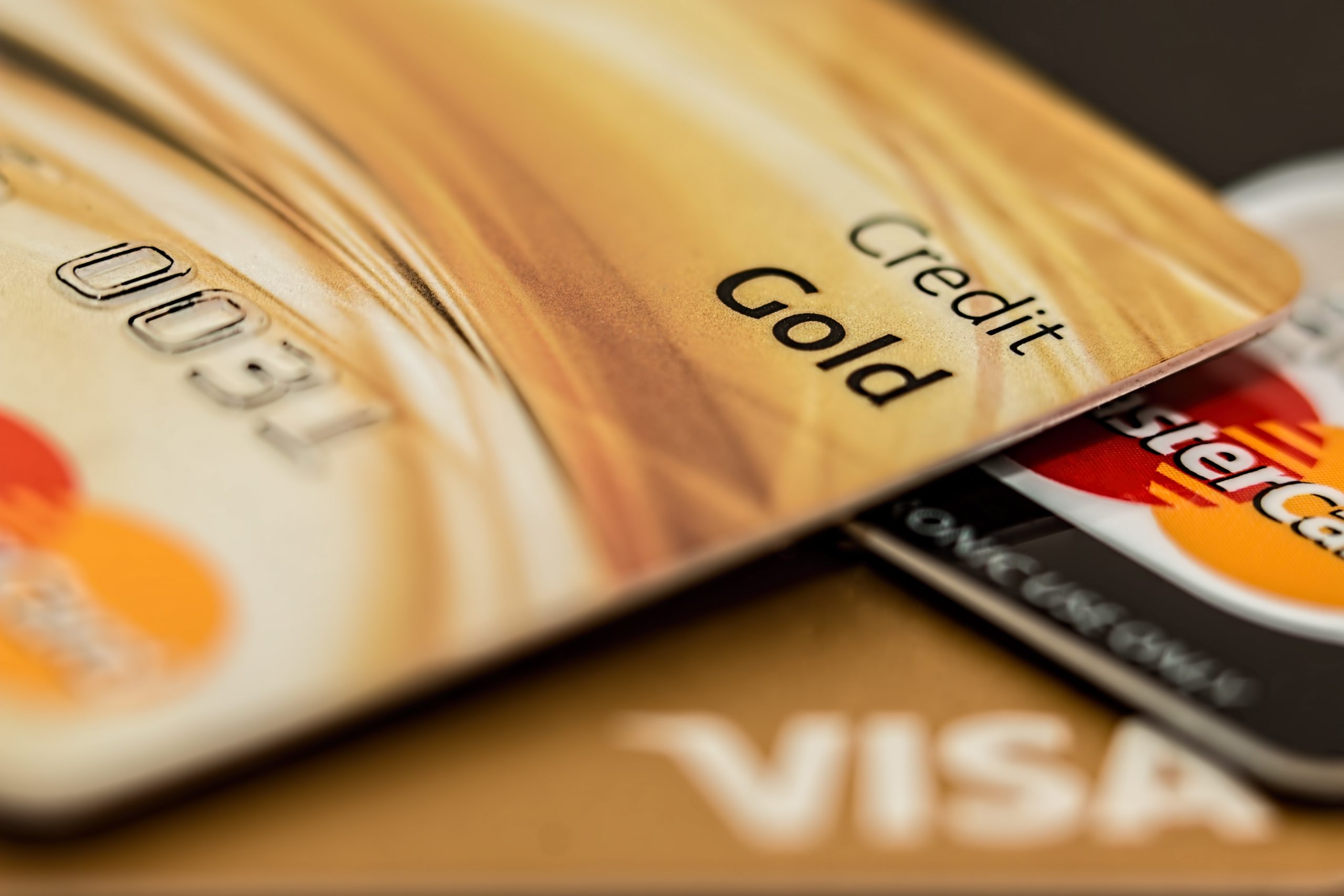 A blog post by card payments company Visa gives details on its outlook for new digital currency payments. In the blog post titled, "Advancing our approach to digital currency." Visa explains its pivot to cryptocurrencies. 
Visa Expands Networks With Cryptocurrency
In its bid to reshape how money is transferred across different regions, Visa will be exploring opportunities with digital currencies which may offer an "exciting avenue" to expand its network and "support new forms of commerce".
In its post, Visa explains how consumers and businesses are adopting digital currencies as their circulation grows. In May alone, the circulation of the programmable money reached over $10 billion. 
The organization plans to address the concerns of policy leaders and regulators by working closely with other companies and the public sector.
According to Visa,
"We know that policy leaders and regulators continue to have questions and concerns about digital currencies on a range of issues, from consumer protection to payments resilience. We believe the best way to address these concerns is by working closely with leading companies and the public sector." 
Money Goes Digital
The organization's founder Dee Hock, gave a speech in 1996 explaining why he created Visa. 
"Money had become nothing more than guaranteed, alphanumeric data recorded on valueless paper and metal. It would become data in the form of arranged electrons and photons which would move around the world at the speed of light, at minuscule cost, by infinitely diverse paths throughout the entire electromagnetic spectrum."
Parts of the speech are similar to speeches made on Bitcoin as Bitcoin moves around the world at record speeds for very low costs. Since the launch of the cryptocurrency over a decade ago, a growing number of people no longer need fiat currency to make transfers across the globe. Bitcoin can be considered as the Microsoft or Mac of computers. Like the two technologies have made it easier to communicate with people (regardless of distance) Bitcoin has made it a lot easier to use money. 
Earlier in the year, payments firm Visa filed a patent for a new technology that creates and manages digital currency. The U.S. Patent and Trademark Office published the filing which could be used to make centralized digital versions of different types of fiat currencies such as U.S. dollars and Chinese Yen. Ethereum could also be used to build the technology.