12-16-2020
Bitcoin, the Third Most Crowded Trade, Hits All-Time High of $21,000
By calvin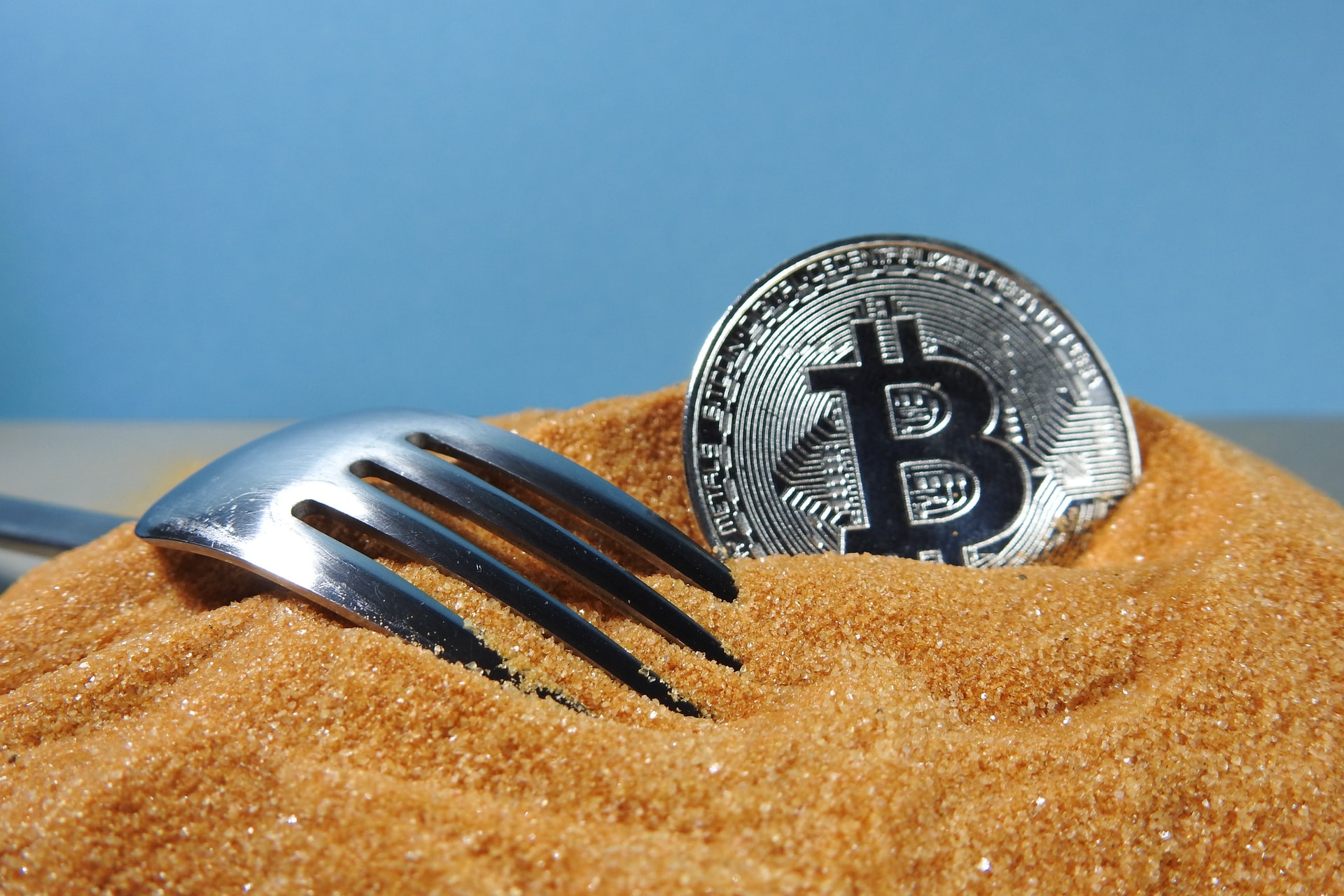 It would seem as though there are no ceilings for Bitcoin anymore. The apex cryptocurrency hit an all-time high of $21,000, beating its previous record of $20,000 reached on the same day. Institutional investors are pouring into the market, making it one of the most crowded trade.
Bitcoin Trades To the Moon with $21,000
15% of fund managers who were surveyed believe that Bitcoin is the third-most crowded trade. The first and second were long technology shares and shorting the U.S. dollar.
Fund managers aren't the only ones having fun in the new world of crypto. Banks, including Standard Chartered Plc. have agreed to become cryptocurrency custodians for institutional investors in partnership with Northern Trust Corp. Julius Baer Group Ltd, a bank based in Zurich, is partnering with a startup to provide clients with digital asset solutions.
Banks are getting more optimistic about the future of cryptocurrencies, especially as it relates to central bank digital tokens which could lay the foundations for new ecosystems of commerce.
New Funds and Talent in Cryptocurrency Ecosystem
According to Bill Winters the CEO of Standard Chartered,
"Those sorts of applications for a digital currency, and creating a digital currency ecosystem, is something that can't be replicated by a fiat currency, or, most likely, by a central bank digital currency any time soon … I think there is a whole new world that's opening up for us."
The price of Bitcoin hit an all-time high signifying a new era for Bitcoin as a socially accepted medium of investments and savings. Not only is money being injected into the cryptocurrency sector but also many years of expertise and new blood which inevitably will lead to new synergies being achieved in the markets.
"As some of the world's biggest institutions – among them multinational payment companies and Wall Street giants – pile ever more into crypto, bringing with them their enormous expertise and capital, this in turn swells consumer interest."